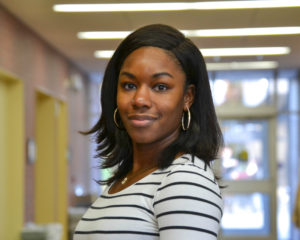 What is your title at EvCC, and what will you be doing in your day-to-day endeavors at the College?
Fiscal Technician 3 and Accounts Receivable
Tell us a little about your professional background.
After graduating in 2009, I worked for 4 years in Accounting, and then I taught high school and middle school for 3 years. I found myself searching for a career where I could combine my business professional experience and education with my teaching experience, and that is when I decided to go into higher education.
What was your most memorable job? Why?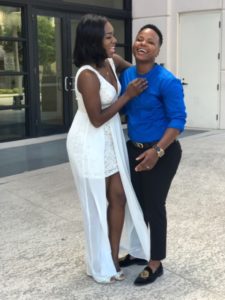 When I taught high school, because it helped me to grow not only as a professional and an educator but also as a person. It helped me to shape the future that I am headed towards today by allowing me to know what I wanted out of my career and where I wanted to end up. Also, the rewards of seeing students grow and learn and then moving on towards the next stages of their lives was very memorable for me as well.
What does a typical day look like for you?
I wake up early (4:30am) to see my wife off to work, and then I go back to sleep until (5:45am) and prepare myself for work. I take my dog out for his morning walk and then leave for work. After work, I go to the gym and get my daily exercise. I usually try to go 5 or 6 times a week. After the gym, I cook or prepare dinner and then bedtime usually comes early.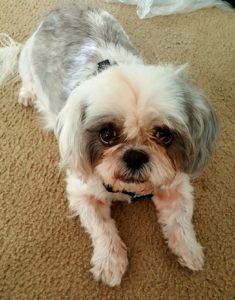 Describe yourself at 12 years old.
As a 12-year-old, I was very active and very into basketball and track. I also realized that I loved to work out and I loved being in shape. I was one of the faster girls on my basketball team and my track team. I also loved math and looked forward to going to math class everyday.
What is your favorite meal/ snack in fall? Favorite fall beverage?
Chili and hot chocolate
What would be the title of your autobiography?
"What I do best"
What is the first concert you attended?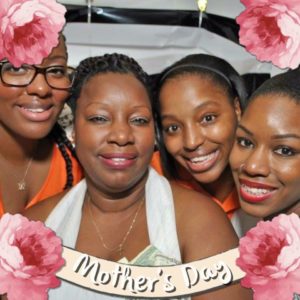 Beyonce "Mrs. Carter Show"
What is your favorite hobby or pastime?
Exercising and Sudoku
What are you reading right now/ what was the last book you read? Are you participating in any reading challenges?
I am not reading any books at the moment and the last book I read was "Fifty Shades of Grey"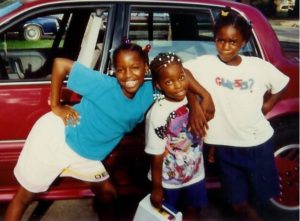 What one food do you wish had zero calories?
Hot Wings
Where is your hometown? Were you born and raised in the same place?
Houston, TX (born and raised)
Where do you see yourself in 5 years?
I see myself as an Academic Advisor or Academic Counselor
What do you like to do on your days off?
Exercise and relax (catching up on my shows)
Do you have a favorite quote/ piece of advice?
"Always be respectful and treat others the way that you want to be treated"