What is your title at EvCC, and what will you be doing in your day-to-day endeavors at the College?
Fiscal Analyst 2 Accounts Payable is my job title. I will be helping students, staff and vendors with any Accounts Payable/Accounting questions they may have while processing PO invoices, other invoices/vouchers and also working on other Accounts Payable related needs.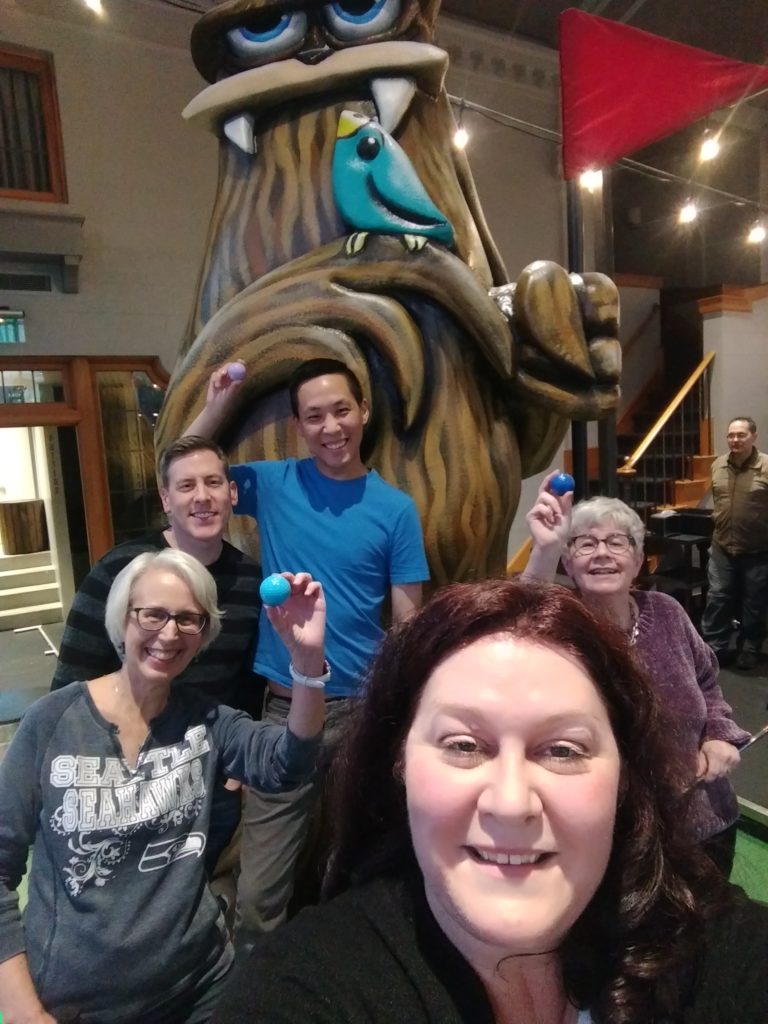 Tell us a little about your professional background.
I have worked in Accounts Payable/Accounting departments for over 18 years in the following industries: Travel, Education, Medical, and Construction. I learned a great deal from each position and company on how to take care of their Accounts Payable needs and provide the best possible customer service to clients, internal staff and vendors.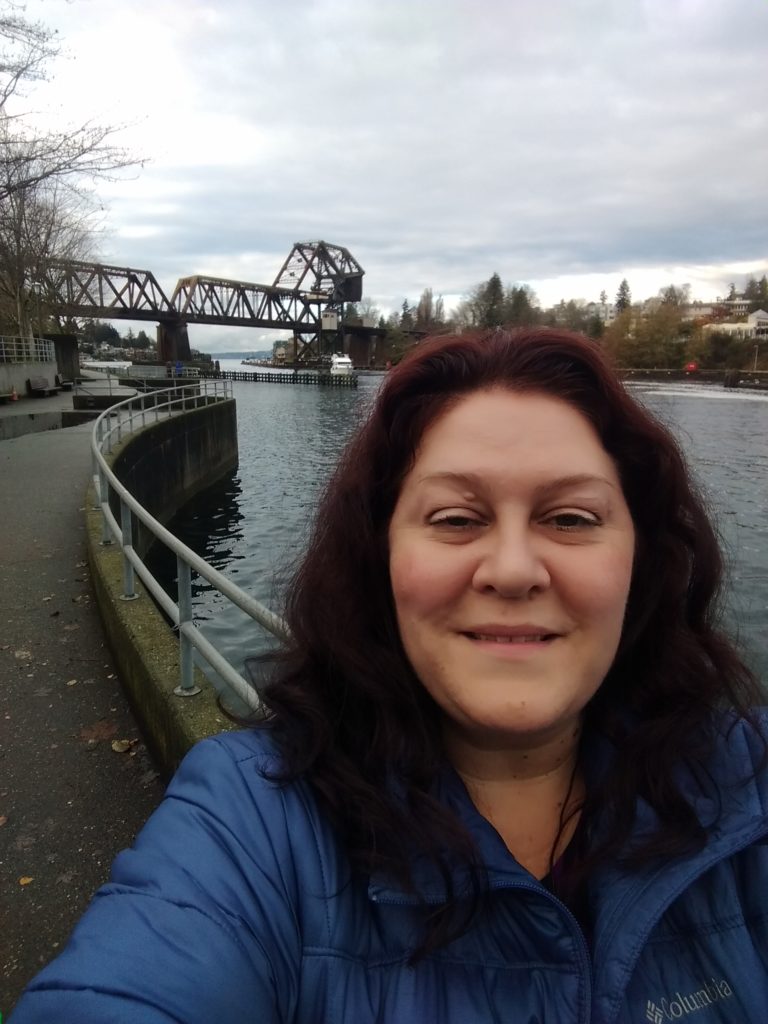 What was your most memorable job? Why?
Apollo Group (University of Phoenix) – great manager I had that was fun to work with in the office, or traveling to meetings out of state when needed.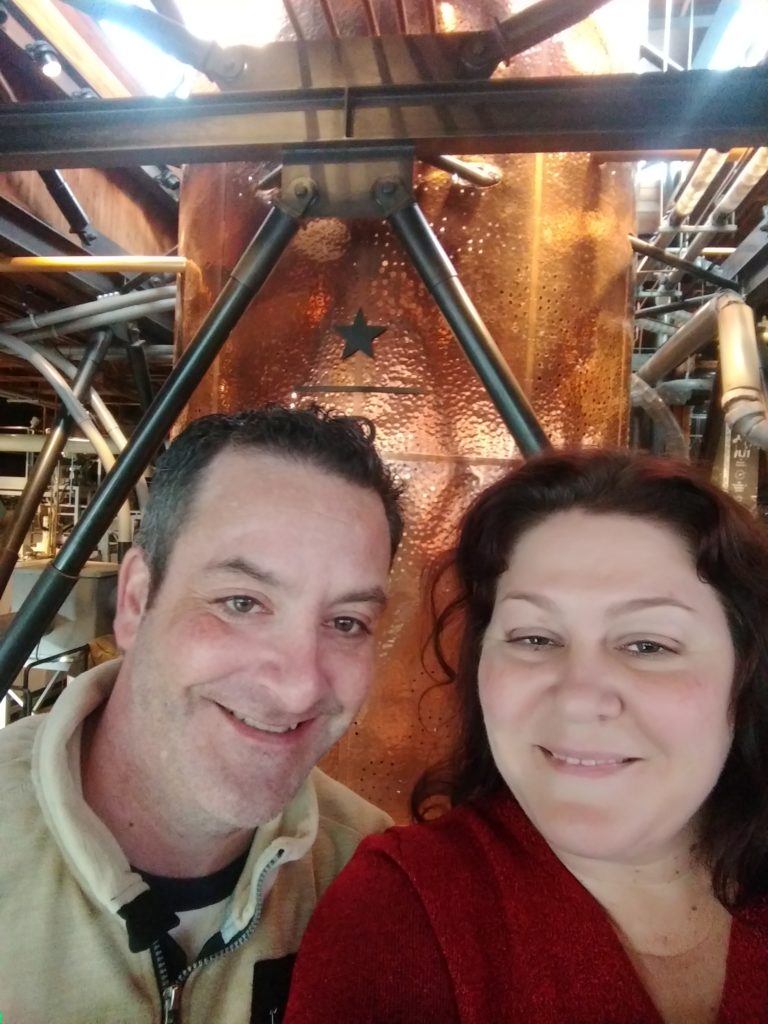 What does a typical day look like for you?
Get up before it is light out and get ready, head to the bus stop and walk into work at my designated time. Check emails, phone calls and jump into whatever needs looked into or worked on for the College's Accounts Payable needs. I take the bus to head home and eat. Depending on the weather I will go on a walk or unwind the rest of the evening by watching a movie or reading a book.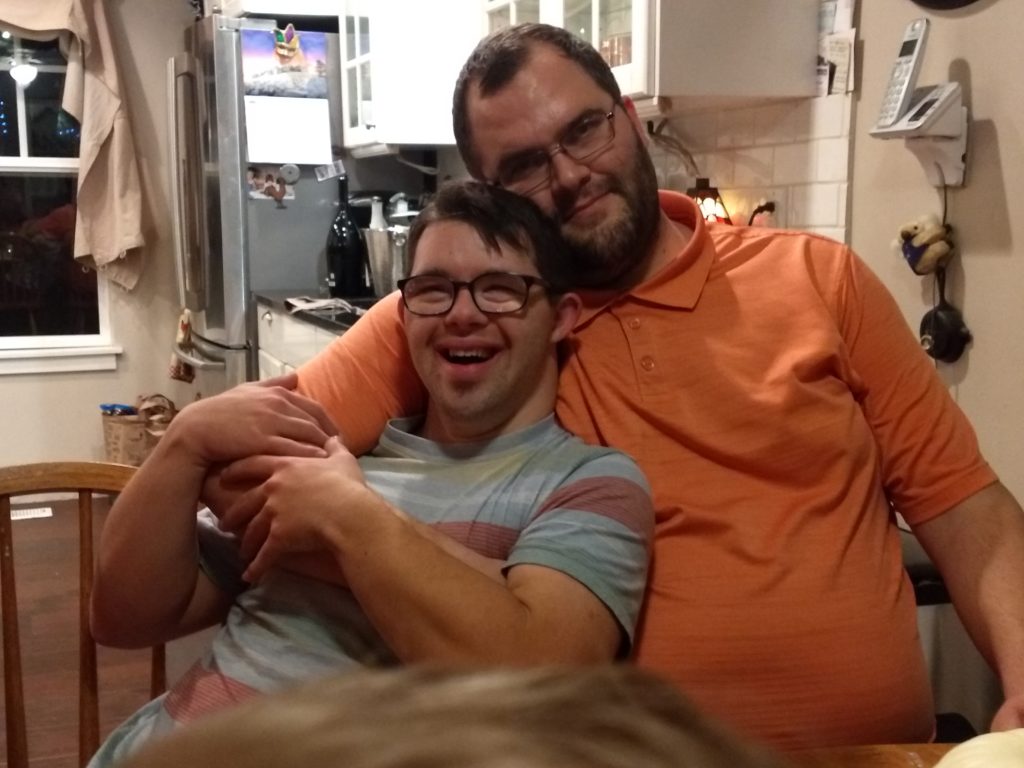 Describe yourself at 12 years old.
I organized my things in my room and changed up my bedroom every once in a while to take advantage of posters or pictures I wanted on my bedroom walls.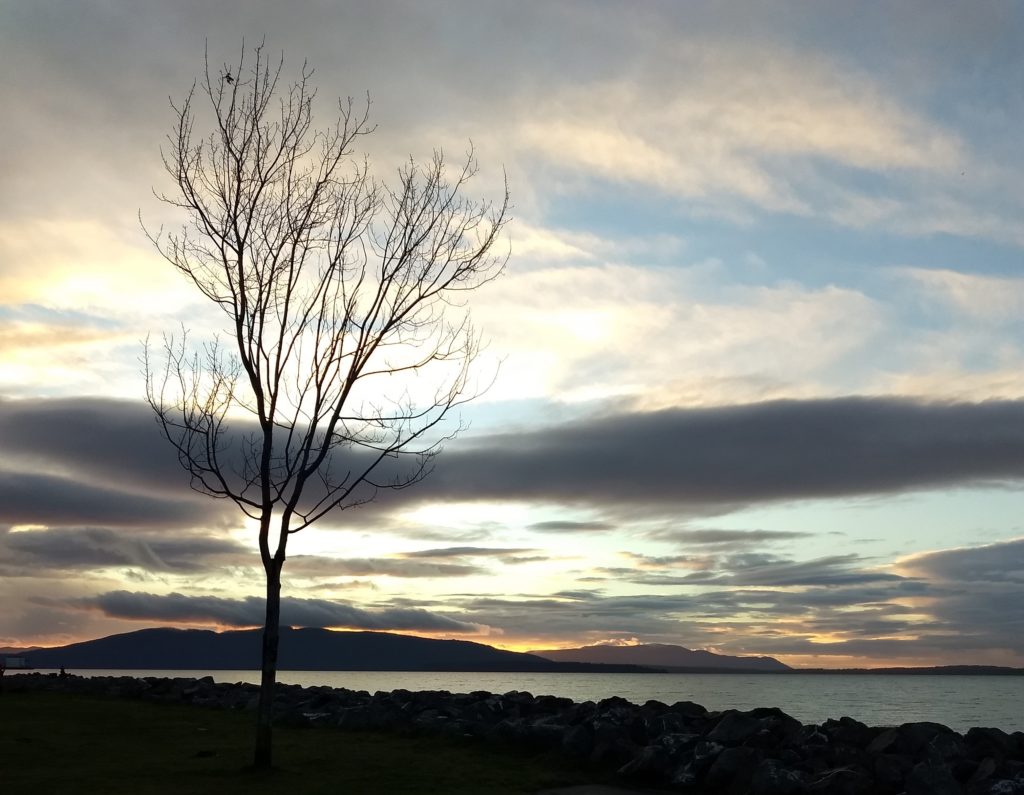 What is your favorite meal/ snack in winter? Favorite winter beverage?
Meal: Steak and mashed potatoes this time of the year. Winter beverage: Hot chocolate.

What would be the title of your autobiography?
Local Traveler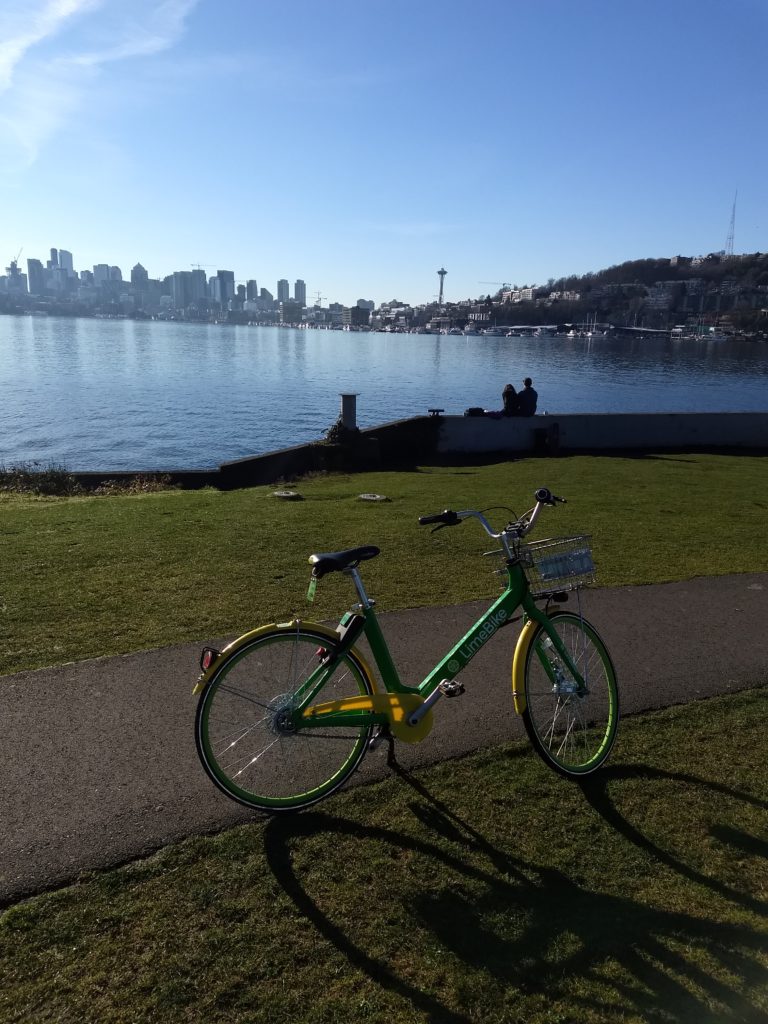 What is the first concert you attended?
Cranberries at the Gorge

What is a defining moment in your life?
When I was 20, I lost my Mother to a 4 year fight with breast cancer. Shook my emotional foundation, and still gives me pause certain times of the year with how much I miss her. I participate in local breast cancer and other walks during the year in honor of her and giving funds to a cause in the hopes other young children don't have to go through what I went through.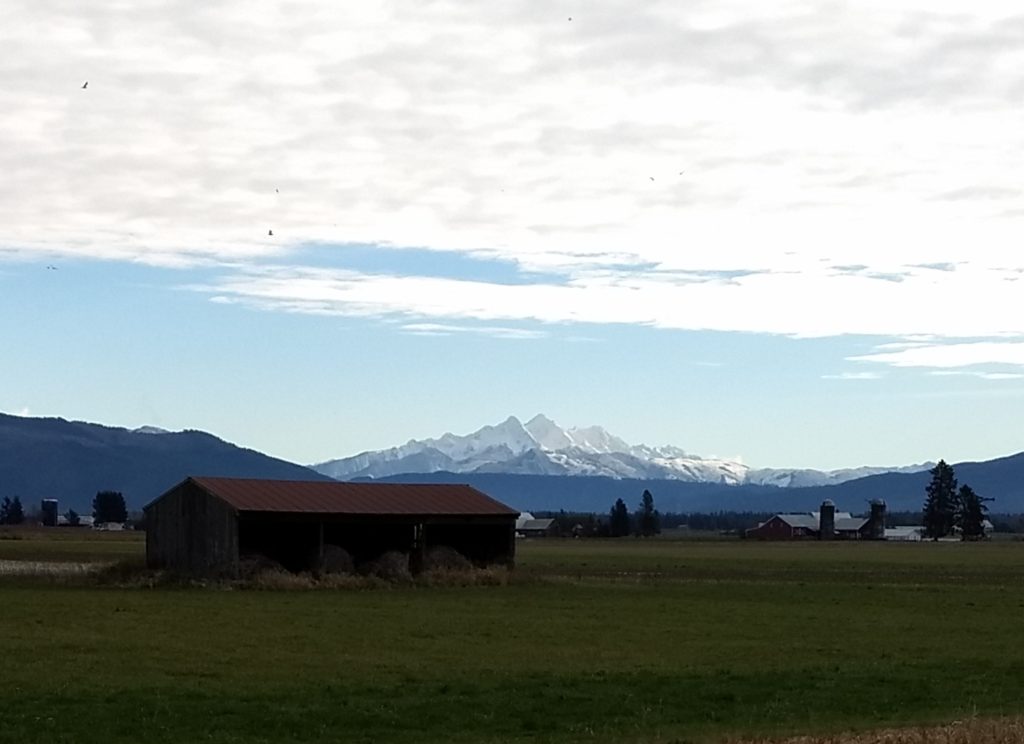 What are you reading right now/ what was the last book you read?
Reading on the bus from work to home a Janet Evanovich's Stephanie Plum novel called Look Alive Twenty-Five.

What one food do you wish had zero calories?
Pasta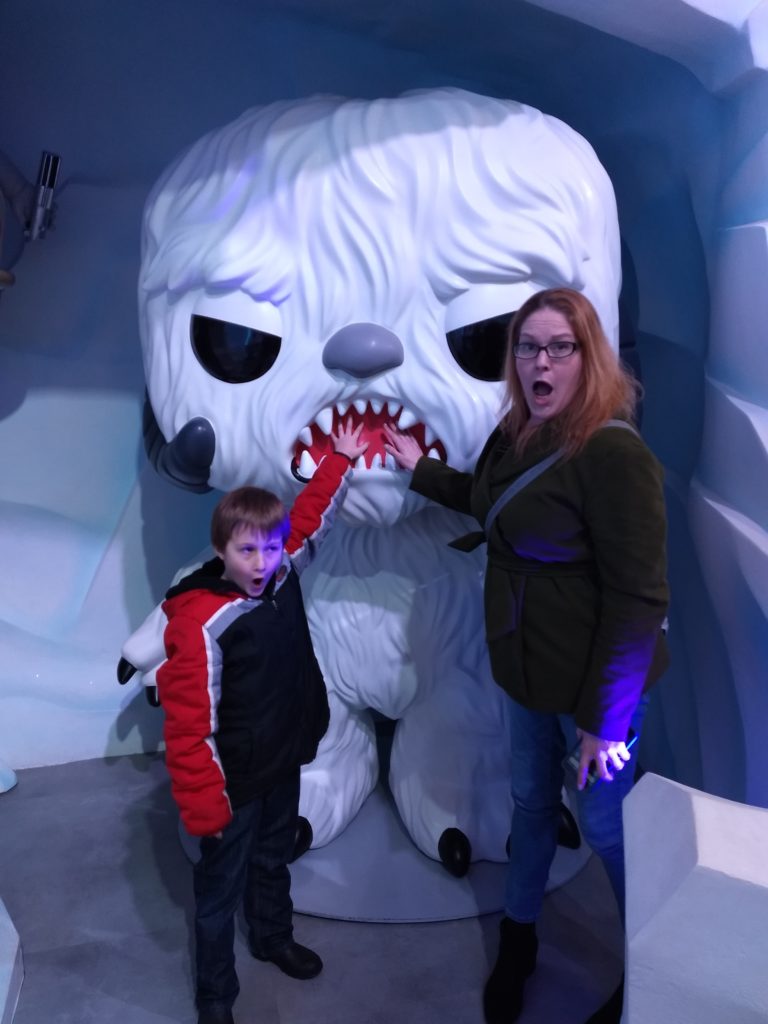 Where is your hometown? Were you born and raised in the same place?
Bellingham is my hometown. No, I lived out of state until grade school, then lived in the Bellingham area until college, then in the greater Seattle area the past 19 years or so.

Where do you see yourself in 5 years?
Still working at EvCC and helping out with students, staff and vendors with their Accounts Payable needs, and living closer to campus – hopefully.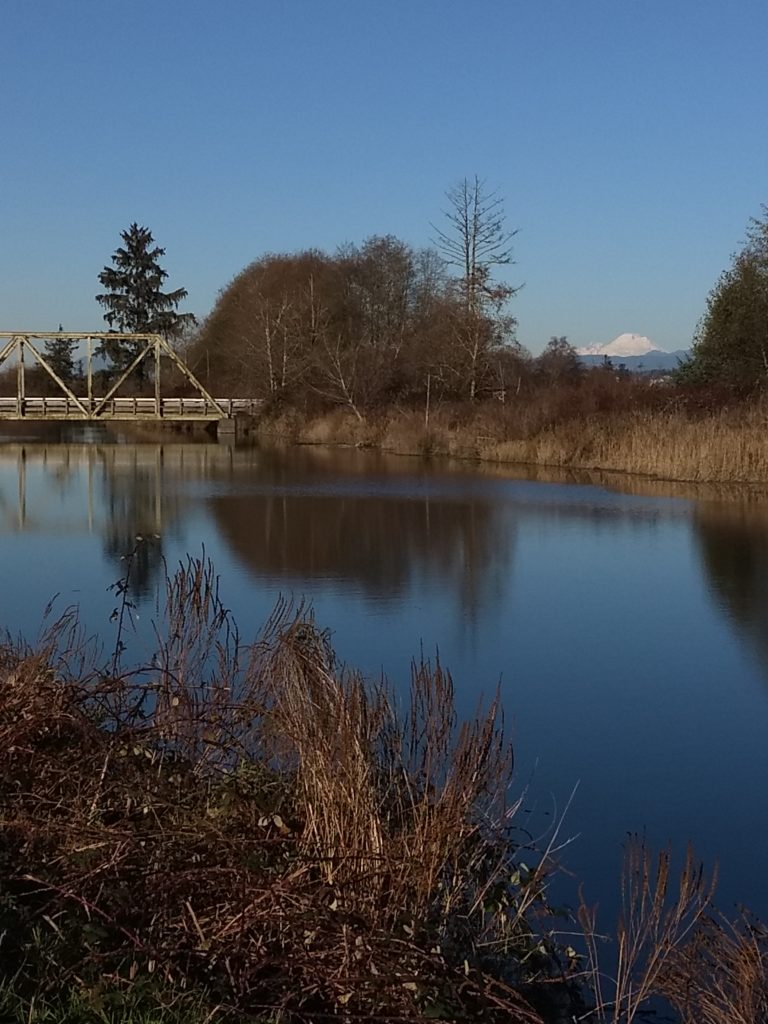 What do you like to do on your days off?
I like to explore local Pacific NW cities/towns to enjoy the views of the Sound or mountains in the area, find somewhere fun to eat, and check out what the shops have to offer.

Do you have a favorite quote/ piece of advice?
Different
Individuals
Valuing
Each other
Regardless of
Skin
Intellect
Talents or
Years