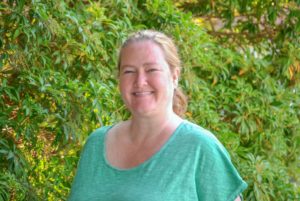 What is your title at EvCC, and what will you be doing in your day-to-day endeavors at the College?
I am the Associate Director of International Student Engagement. I will be planning events and activities to help international students connect with the campus, participate in the community, and adjust to life in the U.S.  We also want them to make friends, explore Washington, and HAVE FUN!
Tell us a little about your professional background.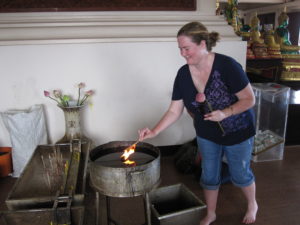 Three study abroad experiences in Brazil, Argentina and Chile started me on an international career path. My first job out of college was at Intel, where I did marketing and web localization projects for Latin America. Shortly after returning to the U.S., I signed up to teach English in Japan for two years. When that gig was up, I moved to the Seattle area to do marketing and recruiting for international students at Highline College, eventually transitioning into student leadership and development (you know, the fun stuff). I stayed at Highline for 13 years prior to landing at Everett.
What was your most memorable job? Why?
My most memorable job was in the Intel Brazil office in Sao Paulo, mostly because of the crazy cast of characters who worked there. I laughed until I cried every single day.
What does a typical day look like for you?
These days I'm waking up insanely early, dreaming up fun events that students will like, and planning for every bizarre contingency that could possibly arise!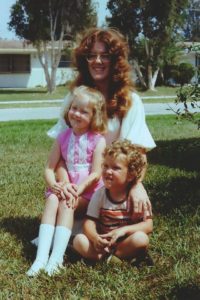 Describe yourself at 10 years old.
At 10 I was a happy, talkative kid who loved soccer and making waterslides in the backyard. But that was also the year I dislocated my kneecap for the first time (skiing), so I spent a lot of time on the sofa watching MTV with my cat and an ice pack.
What is your favorite meal/ snack in summer? Favorite summer beverage?
I love hamburgers. I didn't eat beef for 12 years and hamburgers were the only thing I truly missed! I don't have a particular favorite "summer" drink. I pretty much live on Starbucks black tea lemonade all year round.
What is your favorite movie and book?
There is no possible way I could answer this question.
Favorite summer vacation spot?
Somewhere far, far away.
What is your favorite hobby or pastime?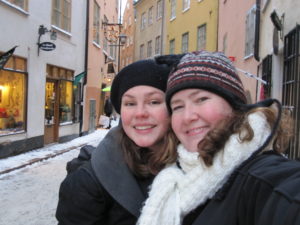 I love to eat, watch movies and travel. I'm an avid reader of historical non-fiction, but I throw in other genres sometimes as well. I also love karaoke, but trust me when I say, you do NOT want to be present for that!
What are you reading right now/ what was the last book you read? Are you participating in any reading challenges?
"The Lady and the Peacock," a biography of Aung San Suu Kyi by Peter Popham. She is one of the people I admire most in the world.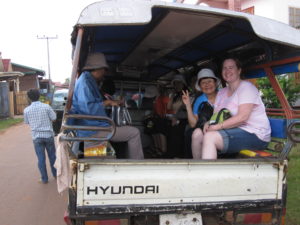 What one food do you wish had zero calories?
Cheese!!! Or chocolate. Definitely mashed potatoes. Oh, and hamburgers. Tater tots would be nice. And anything Italian. Or Mexican. Milkshakes. I think I could do this all day.
Where is your hometown? Were you born and raised in the same place?
I moved around my whole life, so I don't have a hometown. I was born in Florida, but also lived in California, Texas, Colorado, Oregon, Washington D.C., Brazil, Argentina, Chile, Japan and of course, Washington State. I went to high school in Oregon, though, so I guess that's the only place where I still know my way around.
Where do you see yourself in 5 years?
Playing badminton with my daughter on the private beach behind my villa in the Caribbean. Or possibly planning events for international students at EvCC. I could go either way.
What do you like to do on your days off?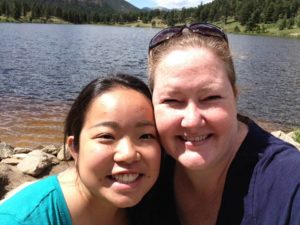 Relax and enjoy time with my daughter, Chikako, spending money we don't have.
Do you have a favorite quote/ piece of advice?
"Wrinkles should merely indicate where smiles have been." Or just about any other sentence Mark Twain ever committed to paper.