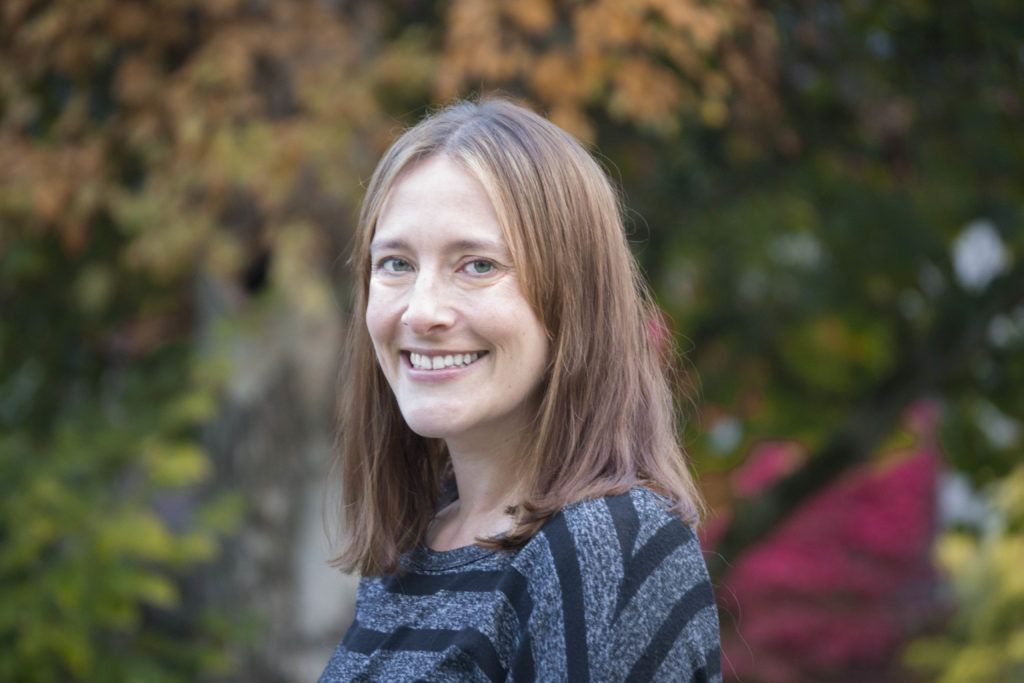 What is your title at EvCC, and what will you be doing in your day-to-day endeavors at the College?
Director of Educational Technology. As part of the Center for Transformative Teaching, the eLearning team manages and supports Canvas and Starfish, as well as instructional design and development for faculty teaching online or hybrid courses. Day-to-day, that not only involves understanding trends and emerging uses of educational technology, but understanding how it connects to and supports all of the different areas of the College; not just online instruction.
Tell us a little about your professional background.
My academic background is as a historian, focusing on gender and labor in the United States in the early twentieth century. My book Beyond the Rebel Girl even includes a chapter about Everett! I taught US history courses (primarily online) at Portland Community College from 2008-2019, and began working as the Teaching Learning Center Coordinator for the Rock Creek campus in 2014. I've also taught as an adjunct at University of Portland and Southern New Hampshire University.
What was your most memorable job? Why?
One memorable short-term job was doing a work abroad program right after completing my BA. I went to Cork, Ireland and worked at the concession stand at a movie theater.
What is your favorite meal/ snack in fall? Favorite fall beverage?
I am big on pumpkin spice everything. Probably my favorite would be the combo of either a plain bagel with pumpkin cream cheese, or a pumpkin bagel with plain cream cheese. For drinks, I love a London Fog.
Tell us three things most people don't know about you.
I have a big tattoo on my back based on the 1895 Walter Crane illustration "A Garland for May-Day." I got it to celebrate finishing my PhD exams.
I am super huge fan of the Portland Trailblazers. Probably the hardest decision about moving was that I had just bought partial season tickets to share with my brother.
I really don't like the feeling of being scared. I will do (almost) anything to avoid a scary movie or haunted house.
What is your favorite book? Favorite movie? What makes these choices your favorites?
That's tough, as favorites are always changing. One of my favorite books is Americanah by Chimamanda Ngozi Adichie. My husband came to the United States from Nigeria to go to college, so reading that booked helped me to understand a little more about what he experienced.
What are you reading right now/ what was the last book you read? Are you participating in any reading challenges?
I always have a big stack of books next to my bed I'm in the middle of reading. Currently I'm making the most progress on The Heartbeat of Wounded Knee by David Treuer and Fault Lines: A History of the United States since 1974 by Kevin Kruse and Julian Zelizer. For fiction, the most recent was There There by Tommy Orange.
Where is your hometown? Were you born and raised in the same place?
Portland, Oregon. I was raised in the same house my dad was raised in, and where my mom still lives. Our family are the only people who have lived there since it was built in the 1950s.
What do you like to do on your days off?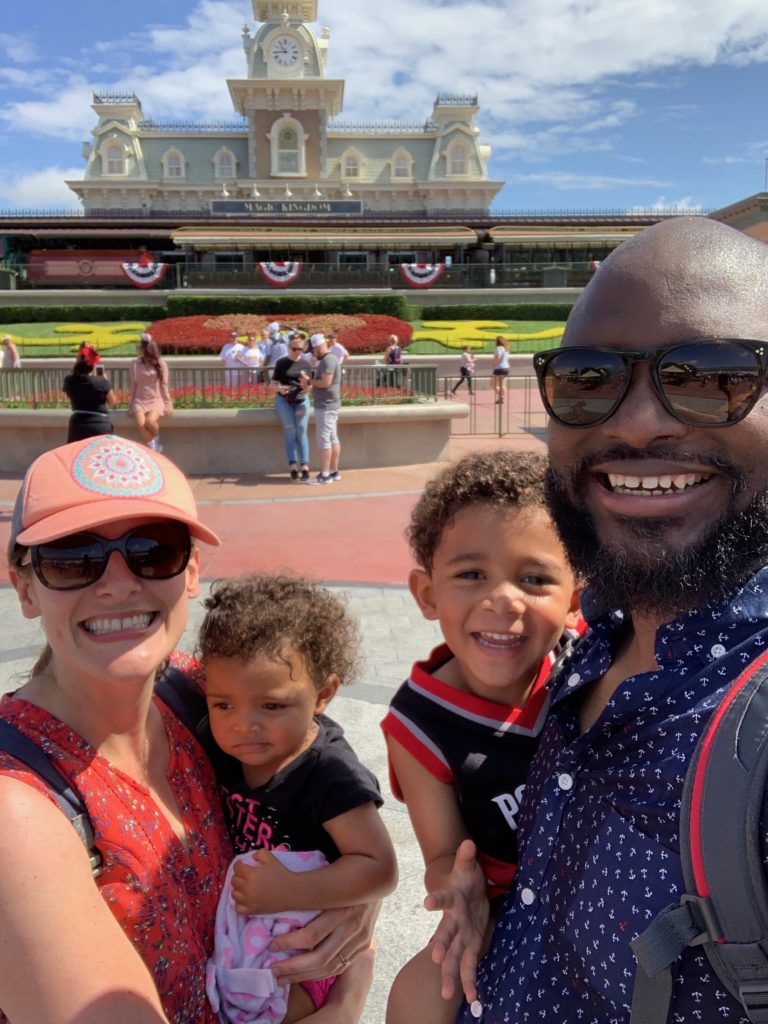 I have two small children (Cameron is 4 and Maya is 1), and so weekends are usually a mix of some kind of activity and just playing around inside or outside.
Do you have a favorite quote/ piece of advice?
I really like the old Wobbly motto "An injury to one is an injury to all."