What is your title at EvCC, and what will you be doing in your day-to-day endeavors at the College?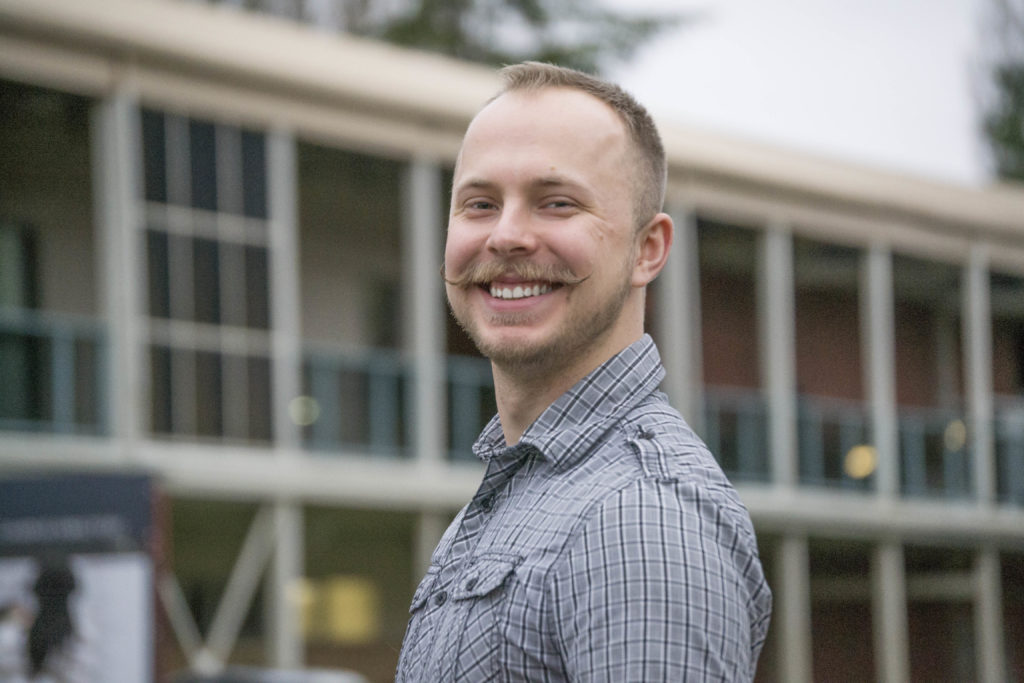 Program Manager for Outreach and High School Programs. Along with the rest of the OHSP team, I will be developing and maintaining external partnerships and leading recruitment efforts to promote the offerings of Everett Community College. I am immensely excited to serve in this position.
Tell us a little about your professional background.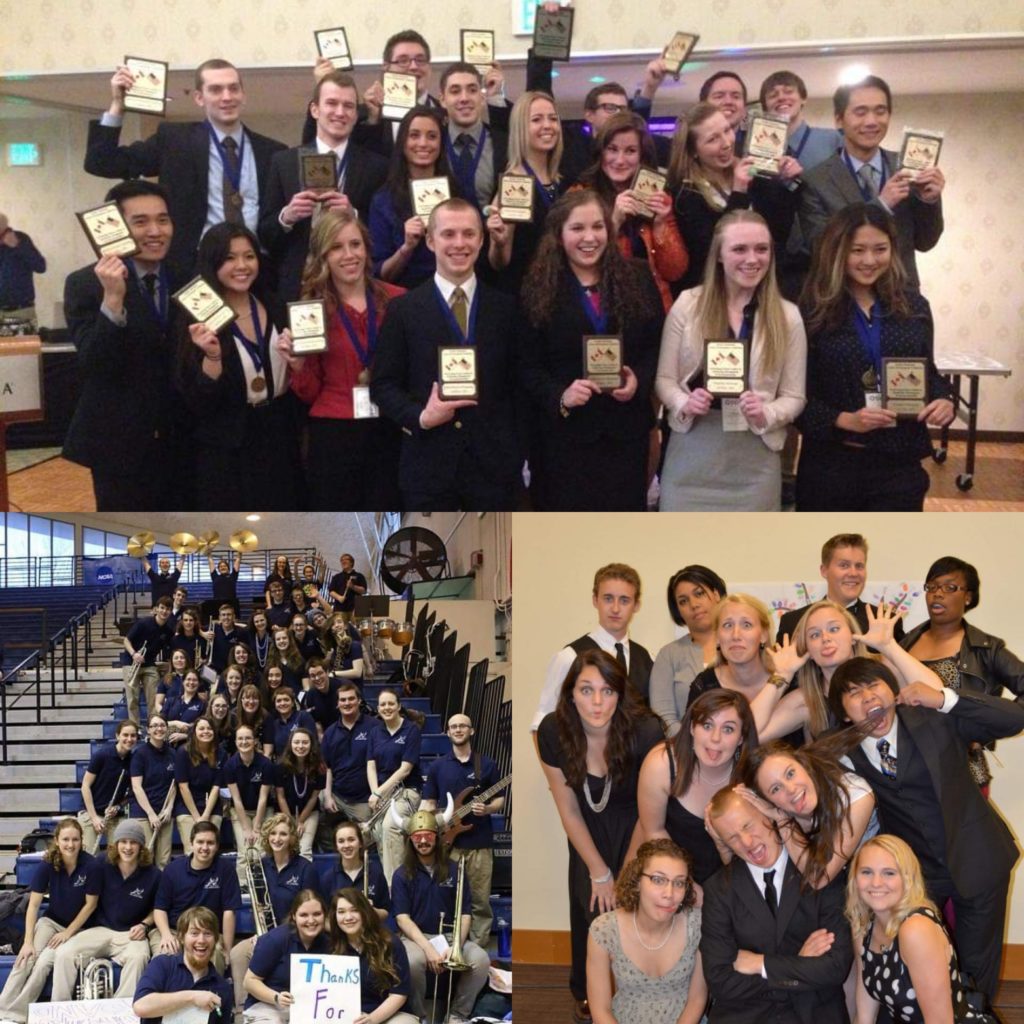 I am a graduate of Western Washington University and former frequenter of the non-profit arena. I've had a variety of titles over the years including Camp Counselor, Office Assistant, Challenge Course and Marketing Manager, Outreach Coordinator, and Facility Director.
I also worked as the Club Business Director (formerly Assistant Business Director) for WWU's Associated Students. I loved working with students and am thankful I was able to serve in that role. I'm not sure I would have pursued this opportunity with as much excitement if I hadn't previously held that position.
What was your most memorable job? Why?
I'll never forget my time at Lutherwood Camp & Retreat Center. I established lifelong friendships during those summers.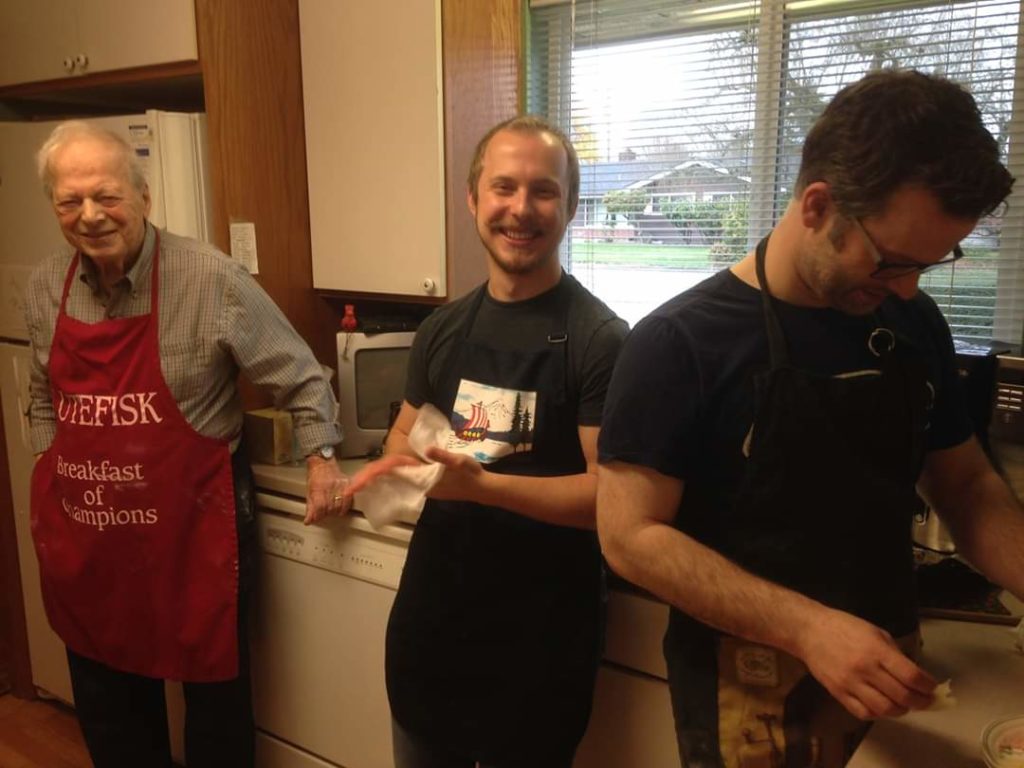 What is your favorite meal/ snack in winter? Favorite winter beverage?
Lefse. I have fond memories of making lefse with my family when we near Christmas. It's not the most elaborate food to prepare, but the memories make it one of my favorites.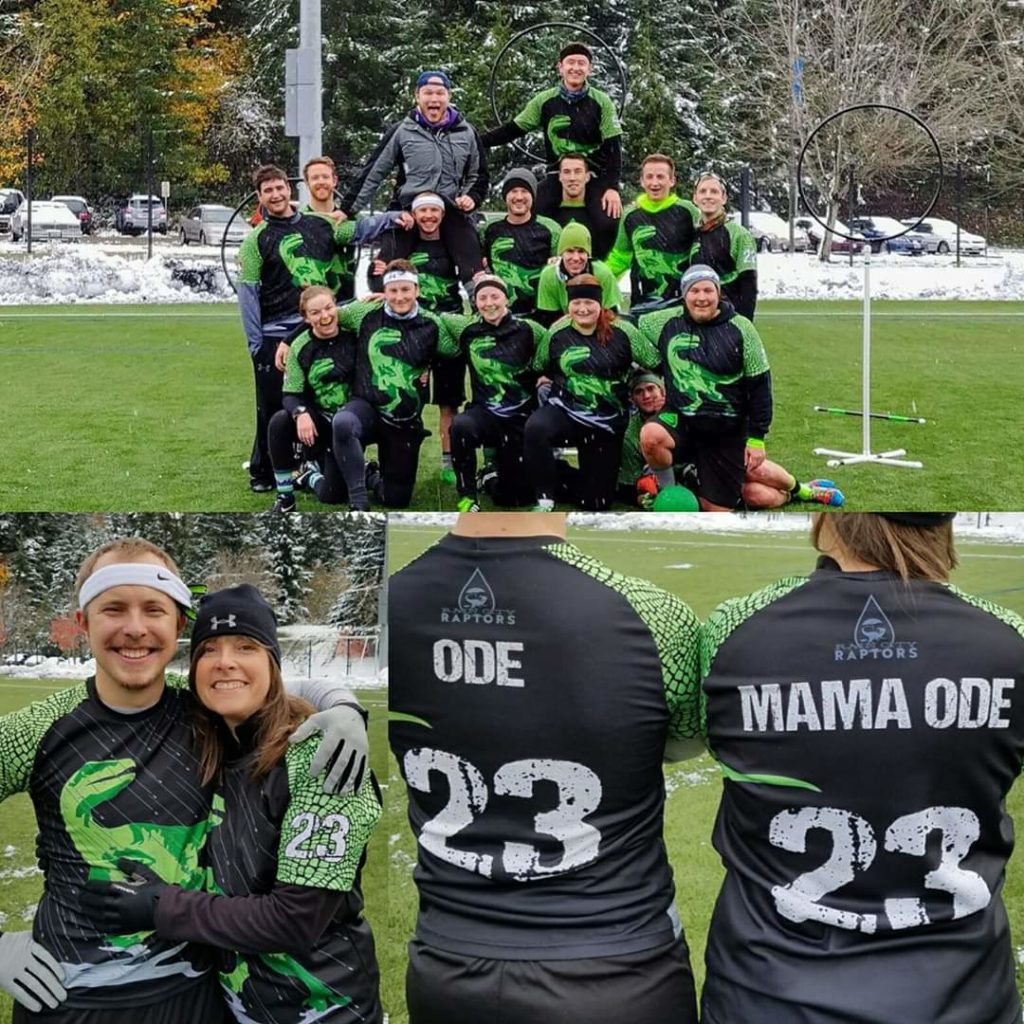 Tell us three things most people don't know about you.
I played Quidditch competitively with the Rain City Raptors and competed at the National level twice.
I'm a drummer. Back in high school I performed in Symphonic, Marching, Field Show, Pep, and Jazz bands. I continued to play for WWU's pep band during the four years I attended and was the section leader of the drumline for a time.
I aspire to design my own board game. I figure putting that out there like this will help keep me accountable to that goal.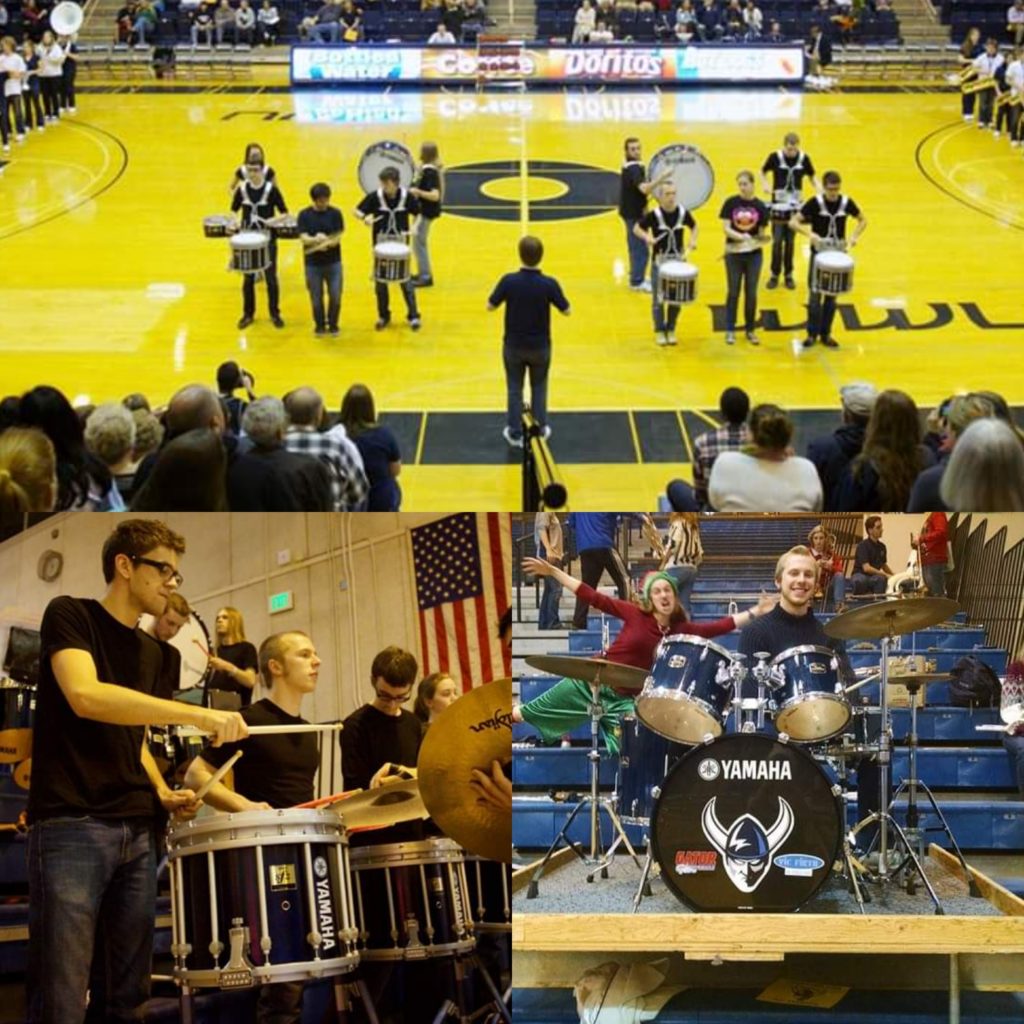 What is your favorite book? Favorite movie? What makes these choices your favorites?
My favorite book is The Count of Monte Cristo by Alexandre Dumas.
As for a favorite movie, I'm going to go with Stranger Than Fiction.
I love stories about people being placed in extreme situations and the actions they take in response. Both of the main characters in these stories reach points where their fates seem sealed, but their journey to and beyond acceptance are so vastly different I can't help but re-read and re-watch.
What are you reading right now/ what was the last book you read? Are you participating in any reading challenges?
The last book I read was Confessions of a Yakuza by Junichi Saga. I'm not reading anything currently. I'm trying to do more writing and game design instead.
Where is your hometown? Were you born and raised in the same place?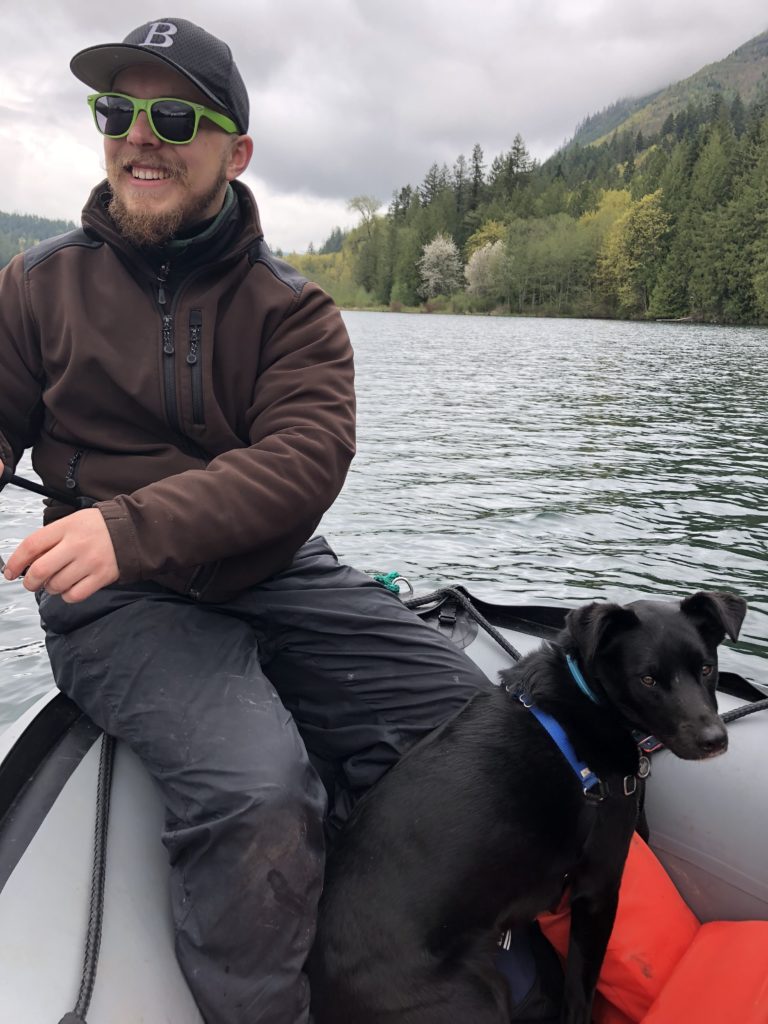 Bonney Lake, WA. I was born and raised in the state.
What do you like to do on your days off?
Depends on the day.
I'm an unabashed nerd. I play Magic the Gathering (Standard, Pioneer, and Commander for those in the know), tabletop roleplaying games, and own a sizable number of board games. Right now my favorites are Terraforming Mars, Captain Sonar, and Red Dragon Inn.
When the weather is better, and sometimes when it's not, I like to get outdoors with friends. Hiking, fishing, and camping tend to be our defaults, but I also enjoy sailing and would love to go skiing and rafting again. If it's outdoors and there's a bit of risk, there's a pretty good chance I can be talked into it.
I also dabble in social dance. Swing, blues, and fusion are my go-to dances, but I'd like to learn others.
Sleeping in sounds good too.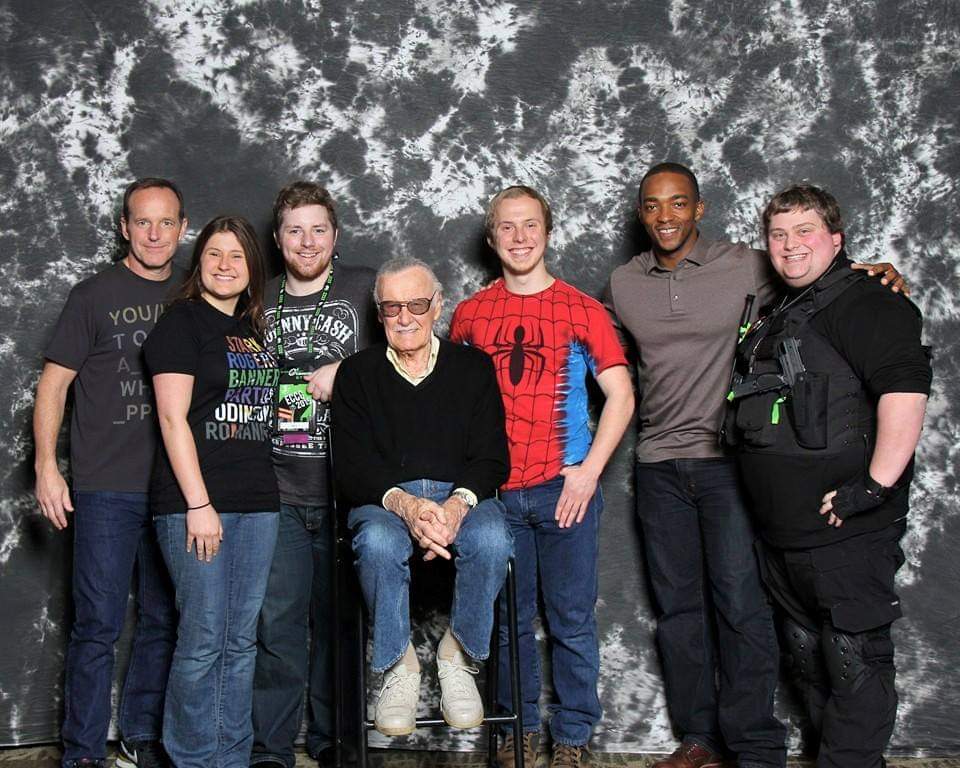 Do you have a favorite quote/ piece of advice?
What would you leave behind when all your fields are dead
When your territories are dried out and your cities drowned and swept?
What would you leave behind when those who bear your name Are born in that place that you wrecked?
What would you leave behind when you're no longer there?
"No Longer There"
The Cat Empire