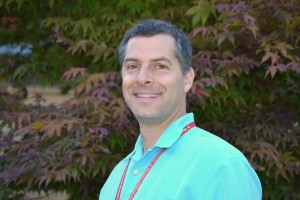 What is your title at EvCC, and what will you be doing in your day-to-day endeavors at the college?
Aviation Maintenance Instructor. I build lesson plans and presentations, as well as utilize all available training aids in an effort to provide an effective and rewarding classroom and lab learning environment for our students.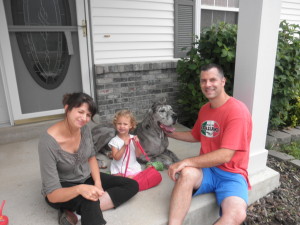 Tell us a little about your professional background.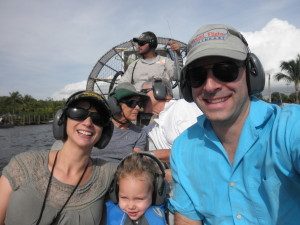 Post-high school, I tried a few different blue-collar trades, but none provided the fulfillment or career path I was hoping for. Having a strong mechanical background, and an interest in airplanes, I decided to enlist in the U.S. Air Force. During my nearly 23-year career, I maintained, taught, and managed personnel and processes in support of C-141B, KC-135R, C-17A, F-16CJ and B-52H aircraft operations. Upon retirement, I held instructor positions with the Federal government at Joint Base Lewis-McChord, an Airframe & Powerplant institute in Mukilteo, and an F-15 foreign military sales contractor in St. Louis. When this EvCC opportunity arose, I jumped at the chance to return to the beautiful PacNW.
What was your first job?
My first wage-earning job was working in the kitchen at a place called Showbiz Pizza, a franchise that was later renamed Chuck E. Cheese.
What was the most interesting job you ever had? Why?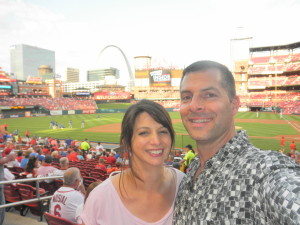 My time as a KC-135R Pneudraulics Instructor. In addition to the typical hydraulic-related aircraft systems, our career field was responsible for troubleshooting and repairing everything on the refueling boom. That meant we had to be well-versed in electrical, instruments, cable and surface rigging, and fuel systems. I thoroughly enjoyed the variety.
Describe yourself at 10 years old.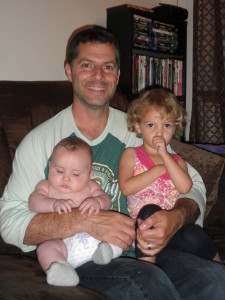 I was an active, adventurous boy who also liked to tinker and disassemble, reassemble or modify toys, bicycles, lawn mowers, etc. Sometimes successfully, sometimes not.
What is your favorite meal?
I can't nail down one meal, rather I enjoy many cuisines, such as: German, French, Indian, Mediterranean, Italian, Thai, Vietnamese, the list goes on and on…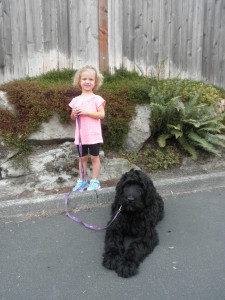 What do you do in your spare time?
Regardless of what we are doing, I enjoy spending time with my family.
What is your wish for EvCC 10 years from now?
To be recognized by industry partners and the general populace as the premiere school for aspiring aircraft mechanics.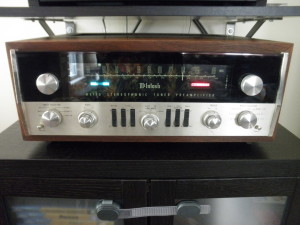 What is your favorite hobby or pastime?
As an audiophile, I enjoy a modest hobby of collecting, building, and refurbishing hi-fi gear, with the ultimate goal of sitting back, relaxing, and getting lost in the music.
What are you reading right now?
Flying South: A Pilot's Inner Journey, by Barbara Cushman Rowell.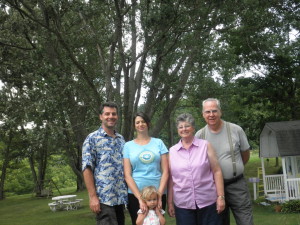 Who is your hero/heroine? Why?
It may seem a default choice, but it's genuine; my parents. Primarily because they made the hard choice of leaving everyone and everything they knew in southwest Virginia, and moving to the Chicago area where skilled tradesmen were in demand. Without an extended family network to lean on, they still were successful in raising two kids on their own.
What is your biggest pet peeve?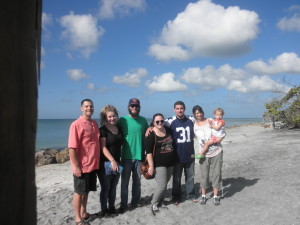 Incompetence, especially if one refuses to acknowledge his/her shortcomings and redirects blame elsewhere.
Where is your hometown?
Buffalo Grove, IL. 35 miles NW of Chicago.
If your life were a book, what would it be titled?
Navigating Around the Thunderheads of Neurosis
Do you have a favorite quote?
"Travel is fatal to prejudice, bigotry, and narrow-mindedness." Mark Twain