What is your title at EvCC, and what will you be doing in your day-to-day endeavors at the College?
I am the Program Assistant for Outreach and Highschool Programs. I will be scheduling and coordinating on-campus visits, and working closely with student ambassadors. I'll also be doing a lot of behind-the-scenes planning for OHSP's various campus events.
Tell us a little about your professional background.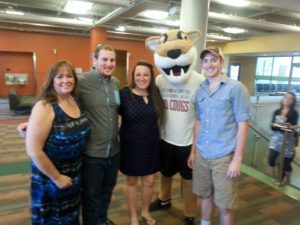 I graduated from WSU with a Bachelor's degree in Human Development & Sociology. I was an orientation counselor, Resident Advisor and I also worked as office staff. I found my passion for working in higher education during my time at WSU.
What was your most memorable job? Why?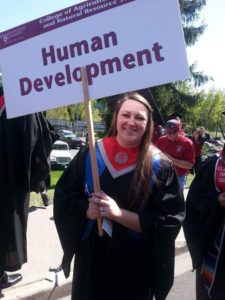 Definitely an orientation counselor for WSU. Being able to welcome new students, help them find their way and make them feel at home was amazing!
What does a typical day look like for you?
I'm still trying to figure out what that will look like at work, but after work, I enjoy spending time outside with my Australian Shepherd and my husband.
Describe yourself at 10 years old.
I had way too much energy, playing lots of soccer and spending quality time with my two younger brothers.
If you had to eat one meal – every day for the rest of your life – what would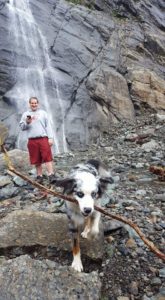 it be?
Oh, definitely tacos. Tacos are life.
What is your favorite movie and book?
Any and every Disney movie, and the Little House on the Prairie series will always have a special place in my heart. Basically, I'm a child at heart.
If your house was burning down, what's the one non-living thing you would save?
Probably my grandma's wedding ring that was passed down to me at my own wedding.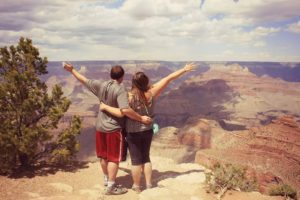 Favorite travel spot?
I recommend that everyone visits Yellowstone National Park and Lewis & Clark Caverns in Montana. Iv'e been twice and try to go every year with new people.
What is your favorite hobby or pastime?
Spending time with my huge extended family! I love canning and preserving! I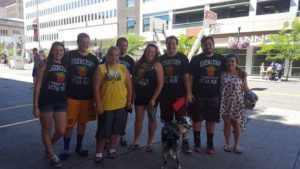 have all sorts of jams, pie fillings, salsas and pizza/ pasta sauces from my garden or local farmers' produce. I love being able to preserve the bounties of fall/ summer and share with family and friends.
What are you reading right now/ what was the last book you read? Are you participating in any reading challenges, such as the EvCC Library's Super Heroes Summer Reading? 
Honestly, my last book was probably a sociology textbook. Right now, I have a bunch of community college training books checked out from the library, that I am looking forward to.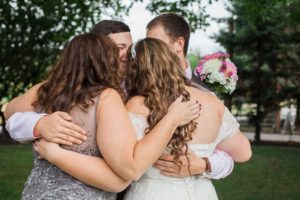 What one food do you wish had zero calories?
All of the chocolate things. Mmm chocolate.
Where is your hometown? Were you born and raised in the same place?
I was born and raised in Lake Stevens and Marysville, WA.
Where do you see yourself in 5 years?
I hope to continue working in Student Services or Student LIFE. I'd love to pack up and move to a random state for a new experience!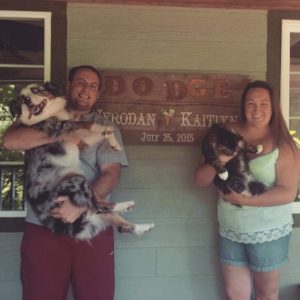 What do you like to do on your days off?
My husband and I are renovating our home, so our weekends aren't very relaxing. But we love it! We also enjoy visiting new restaurants with amazing or new food.
Do you have a favorite quote/ piece of advice?
My favorite and most meaningful piece of advice came from my dad. "Never care what anyone thinks." It helped me to enjoy and find my unique style and attitude on life, and always stay true to myself.