What is your title at EvCC, and what will you be doing in your day-to-day endeavors at the College?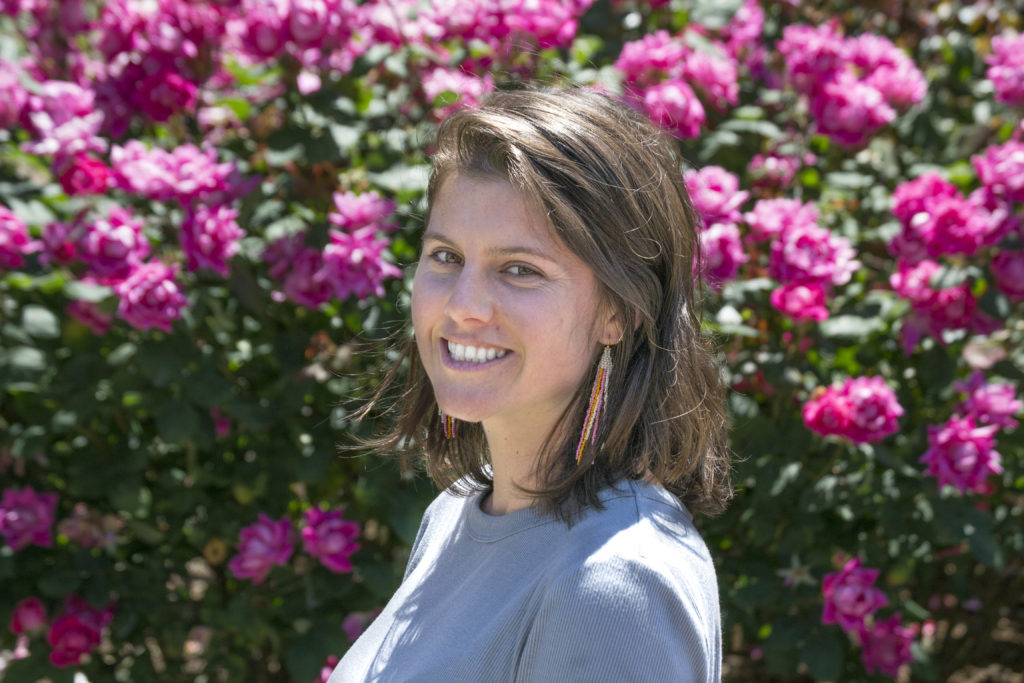 Wellness Coordinator.
Tell us a little about your professional background.
I graduated from Humboldt State University in 2012 with a B.A. in Communication Studies. For the last four years I lived on the San Juan Islands working within the local agriculture scene. I worked as a produce clerk at our food co-op, a farm-hand on an organic farm, a maker at a botanical apothecary, and the director of the public school's Farm to School program. I recently completed my certification as a Nutritional Therapy Practitioner with the Nutritional Therapy Association.
What was your most memorable job? Why?
My job at the Orcas Island Farm to School Program. I was granted a lot of creative freedom to design and implement garden-based curriculum for K-8 students. I loved connecting with students through growing and cooking food and learning from the island's local botanists, chefs, bakers, homesteaders, marine biologists, fermenters, farmers and beekeepers.
What does a typical day look like for you?
Morning routine, bike to work, work, bike home, evening routine
What is your favorite meal/ snack in summer? Favorite summer beverage?
Meal: Chicken salad with roasted sunflower seeds over a bed of freshly harvested salad greens
Beverage: Soda water with muddled strawberries and basil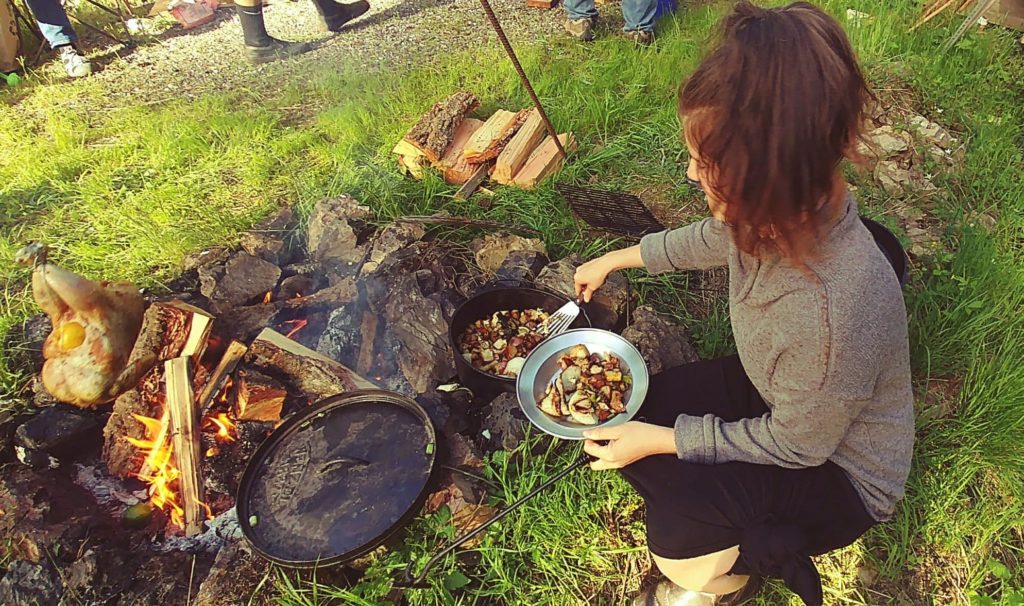 What is the first concert you attended?
Olivia Newton John….I was 9 years old and waited the entire concert just to hear her sing two songs from the movie Grease.
What is a defining moment in your life?
Meeting my partner.
What are you reading right now/ what was the last book you read? Are you participating in any reading challenges?
I just finished reading Wired to Eat by Robb Wolf
What one food do you wish had zero calories?
Sourdough bread

Where is your hometown? Were you born and raised in the same place?

Born in Los Angeles and Raised in Ocean Beach, California.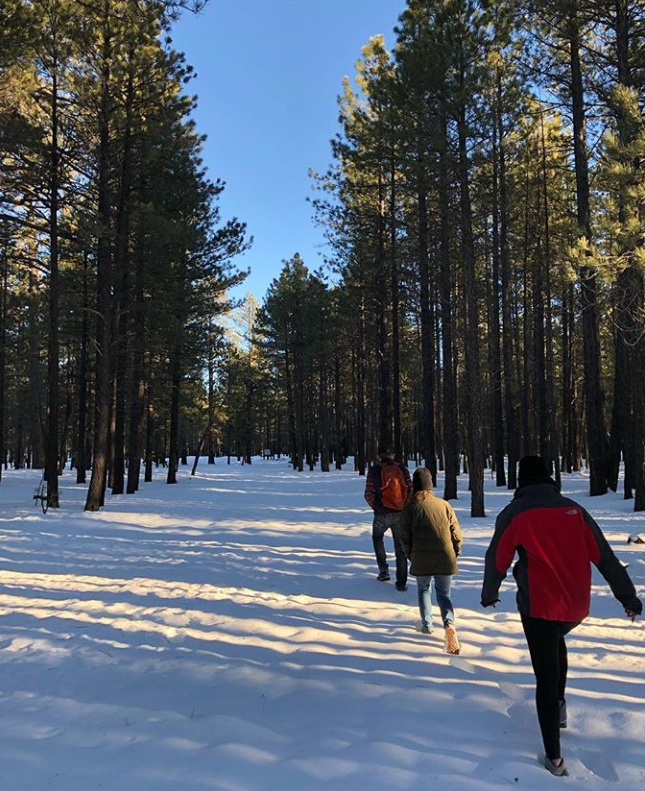 What do you like to do on your days off?
Garden, meal prep for the week, listen to podcasts on all things wellness, bead earrings, read tarot, explore new terrain, and spend time with my partner.
Do you have a favorite quote/ piece of advice?
From Rupi Kaur