What is your title at EvCC, and what will you be doing in your day-to-day endeavors at the College?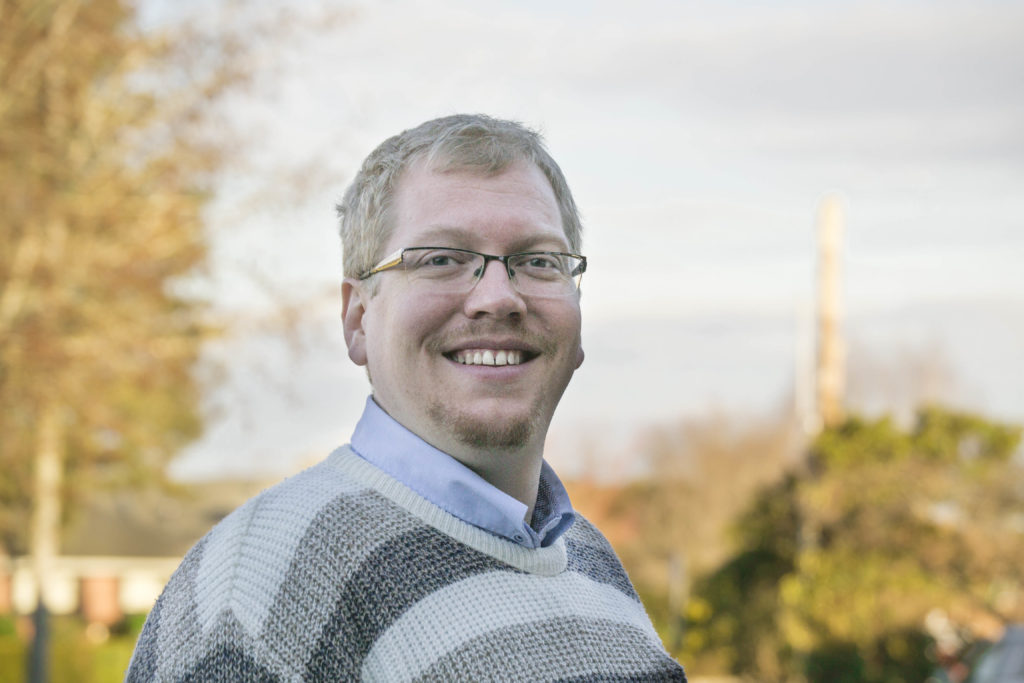 My title is Program Specialist 4 – International Education. I will be the PDSO on campus, helping international students navigate the murky regulations of immigration and helping to ensure students remain in status and are supported in all their endeavors.
Tell us a little about your professional background.

I've worked in the field of International Education since 2007 and got my undergraduate degree from the University of Nevada, Reno in the field of International Affairs. I lived in Japan for a number of years, and got my master's degree from Hiroshima University. My focus was on Education and Culture – specifically working with the development of international higher education. Before coming to Everett Community College, I worked at the University of Nevada, Reno as a PDSO and an ARO: managing exchange agreements, helping students come to the United States, and managing data/software for their international office.
What was your most memorable job? Why?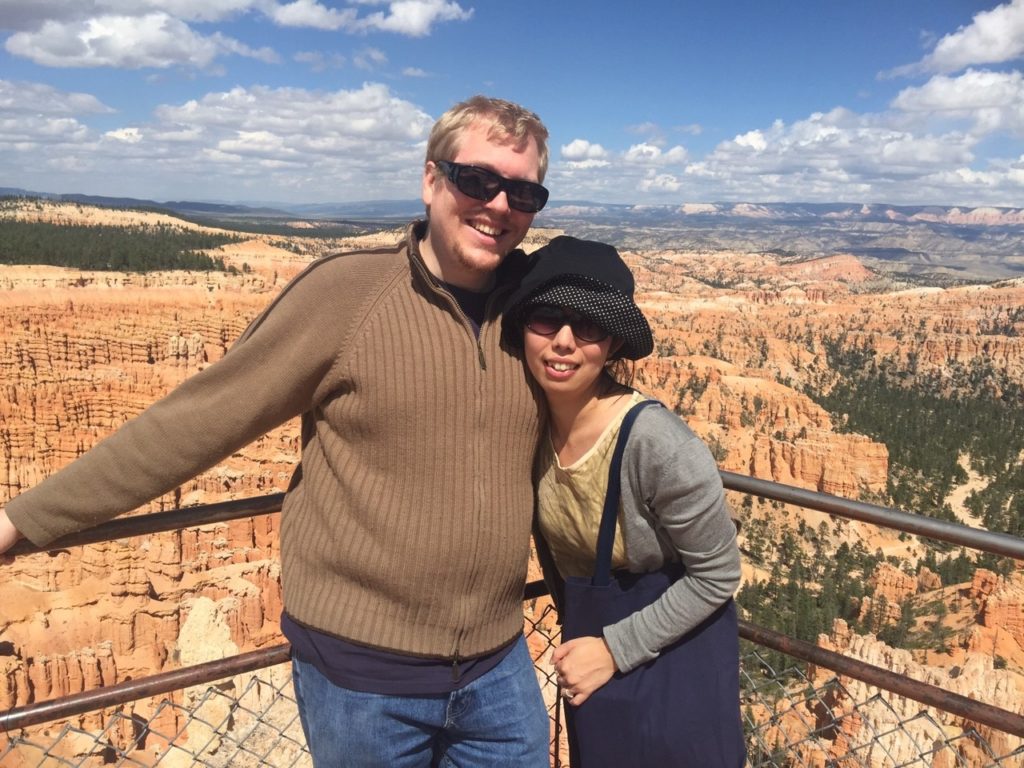 When I was in high school, I was hired to do the computer network maintenance and IT for our nearby middle school. It was my first IT job, and it was exciting to be working at a school even though I was still a student.
What does a typical day look like for you?

Depending on the time of year, sunrise happens somewhere between 5 and 7 in the morning, and then sunset happens around 6 to 7 in the evening. Sometimes it's lighter or darker depending on the weather.
Describe yourself at 12 years old.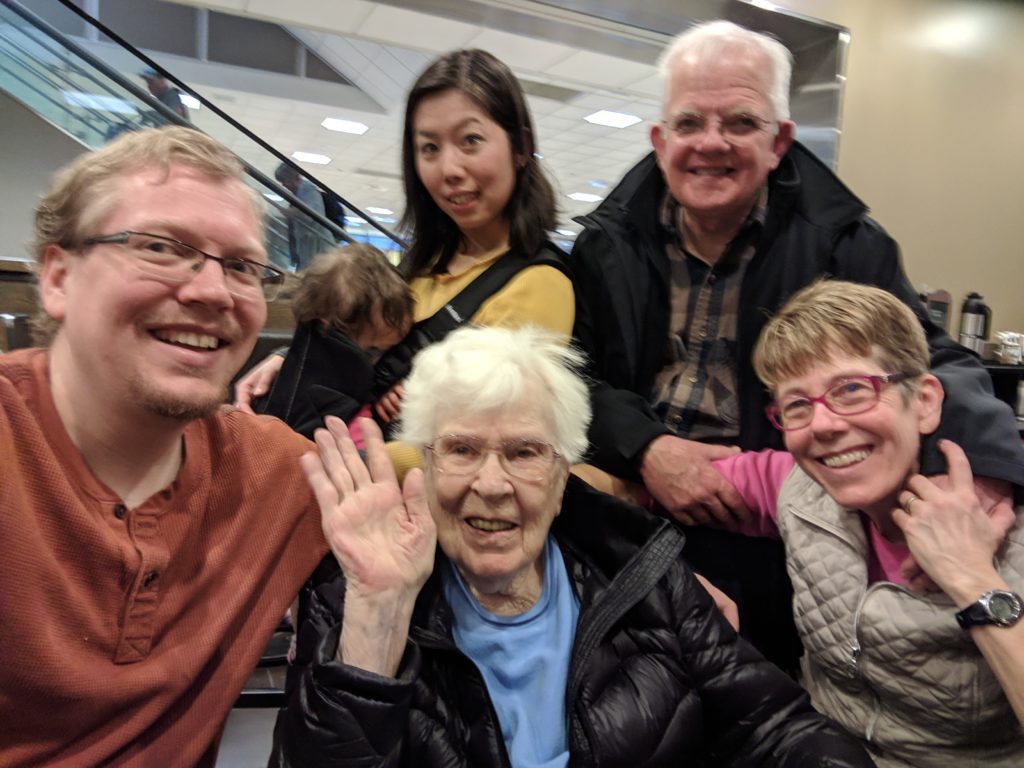 At 12-years-old I had really gotten into playing french horn, and had begun playing with the Reno Municipal Band in the parks. I was very much a band geek, and told lots of dorky jokes. Basically, not too much has changed.
What is your favorite meal/ snack in winter? Favorite winter beverage?

I really enjoy seasonal veggies like winter squash. I'm a big fan of Japanese pumpkins. For beverages I'm a big fan of hot masala chai.

What would be the title of your autobiography?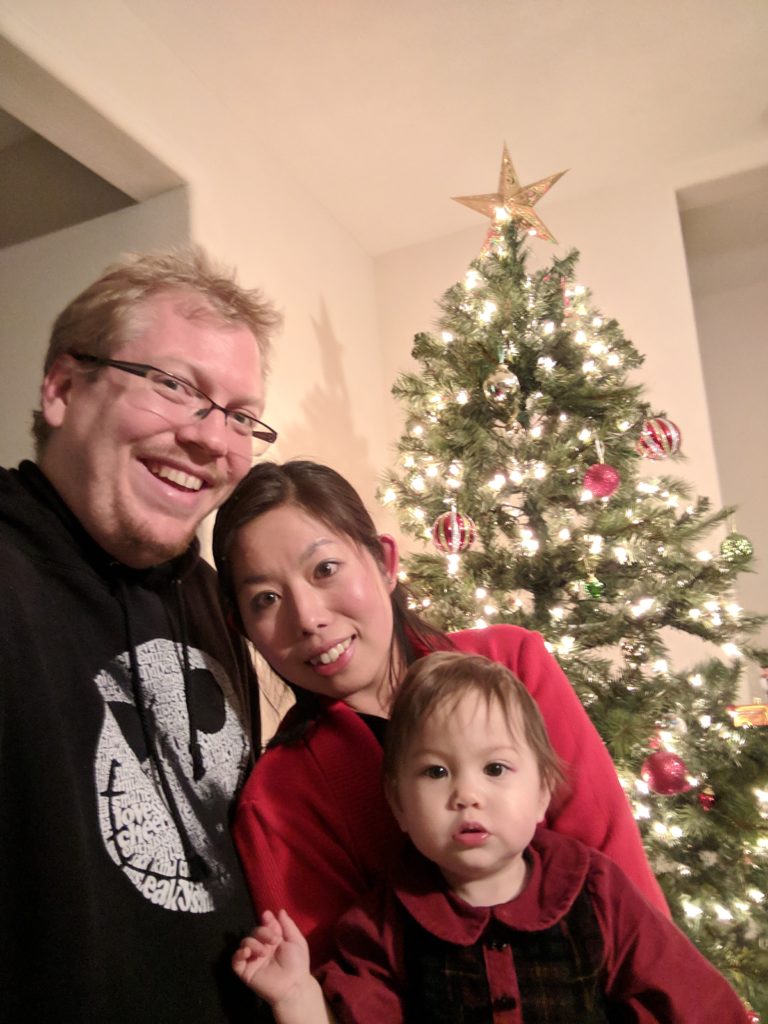 Hard to say. I would probably make it a terrible pun of some sort, and then my wife would look at me disapprovingly and hit me in the arm.
What is the first concert you attended?

It was Boarding for Breast Cancer, a punk concert at a local ski resort. Performers included Linkin Park, Blink 182 and Less Than Jake.

What is a defining moment in your life?

When I look up moment in the dictionary of course.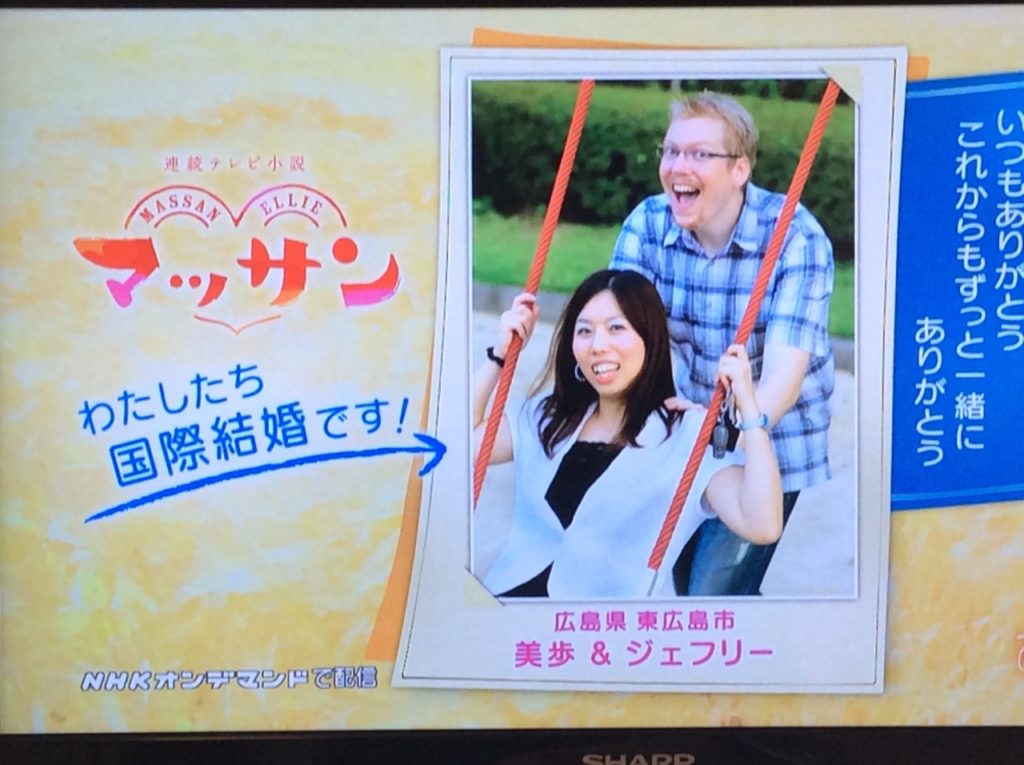 What are you reading right now/ what was the last book you read? Are you participating in any reading challenges?
The current book I'm reading is "The Bullet Journal Method" by Ryder Carroll. I'm not participating in any challenges currently, but I enjoy reading quite a bit!
What one food do you wish had zero calories?
Okonomiyaki
Where is your hometown? Were you born and raised in the same place?
My hometown is (was?) a little dusty town in the middle of the desert in Nevada called Fernley. I was born in the nearby city of Reno, since that's where the hospital was.
Where do you see yourself in 5 years?
Since I just moved north from Nevada in order support international student services, I can only assume the trend will continue and within 5 years I will be located at the north pole giving immigration advice to penguins.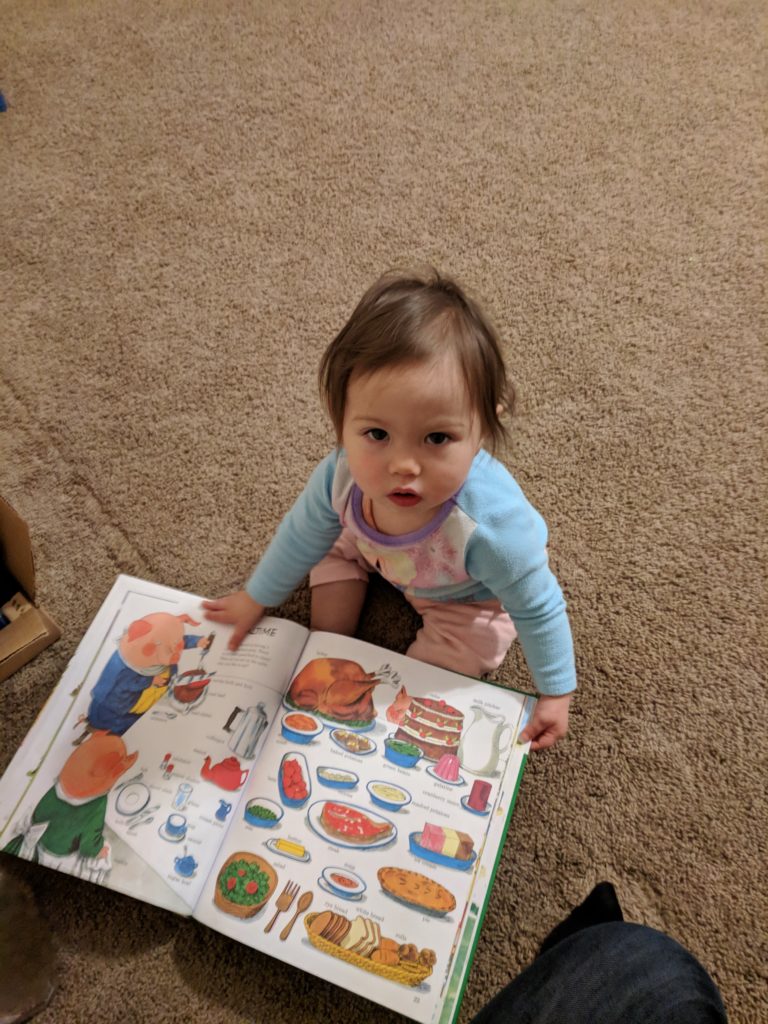 What do you like to do on your days off?
Read, play Dungeons and Dragons, and generally relax.
Do you have a favorite quote/ piece of advice?
Don't panic.