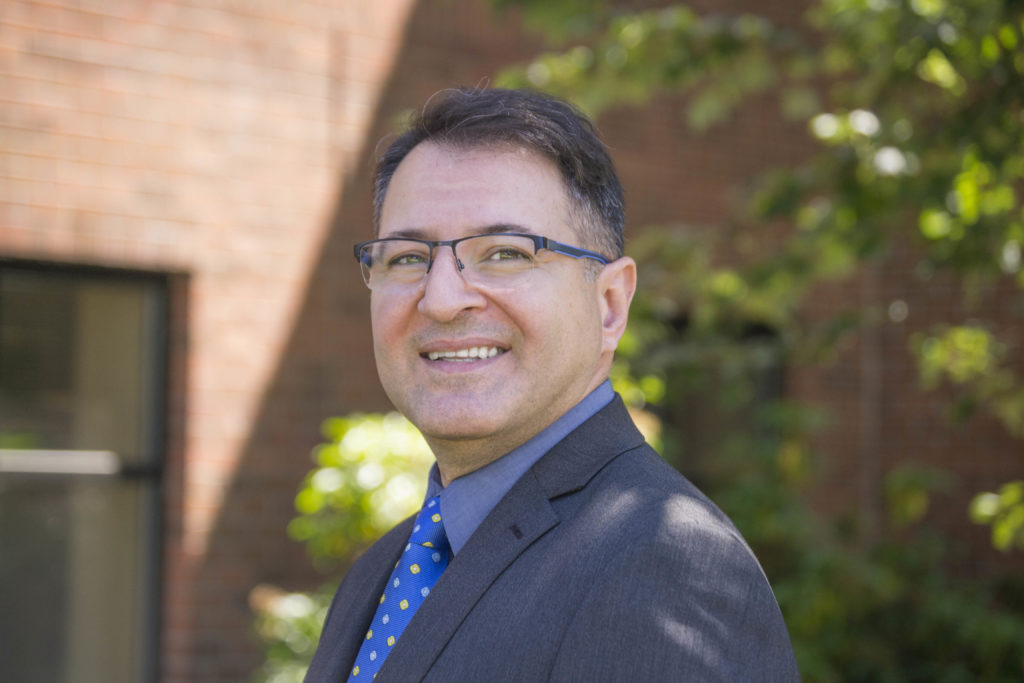 What is your title at EvCC, and what will you be doing in your day-to-day endeavors at the College?
Associate Director, Center of Excellence of Semiconductors and Electronic Manufacturing. Providing leadership in the promoting and maintaining of the Centers of Excellence as a recognizable and highly valuable component in Washington's economic and workforce development initiatives.
Tell us a little about your professional background.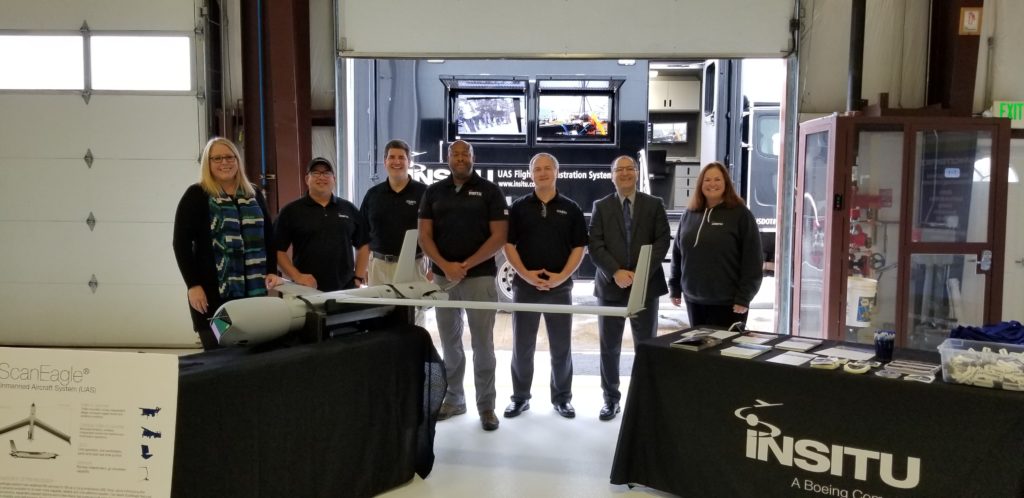 Oregon Manufacturing Innovation Center Training Coordinator. (OMIC) is a Boeing and Partners Research and Development Center. Business Professor at Portland Community College, Business Professor at the American University of Iraq, Operations and Policy Analyst II State of Oregon DHS. Harvard Business School certified Sustainability Strategy Management, Doctorate of Business Administration candidate at California Southern university, with Masters of science in Business Management with focus on Organizational Leadership.
What was your most memorable job? Why?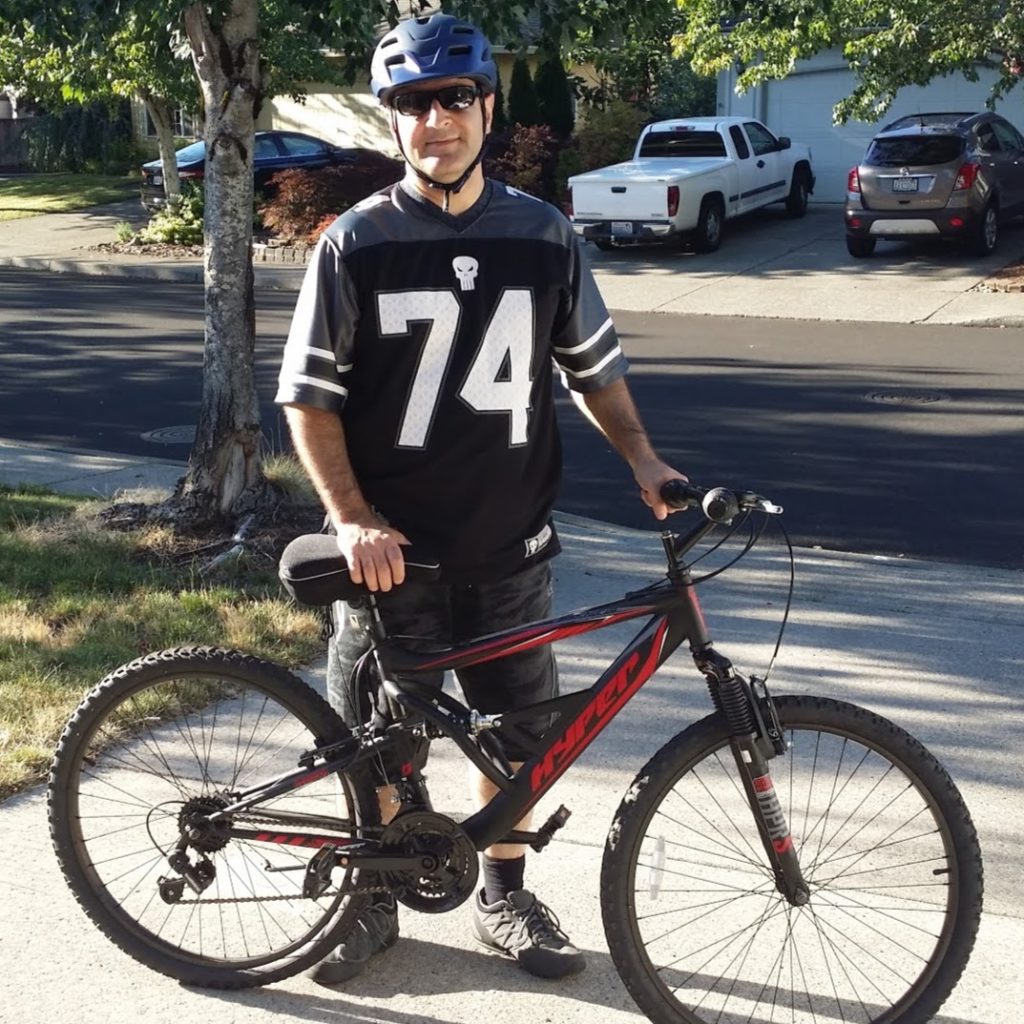 I enjoy teaching very much, because it gives me the chance to connect with my students and share resources. It is also a great opportunity to learn from a very smart a promising generation. 
What is your favorite meal/ snack in summer? Favorite summer beverage?
Bread, Balsamic vinegar and olive oil, with any seasonal fruit and salad. Water.
Tell us three things most people don't know about you.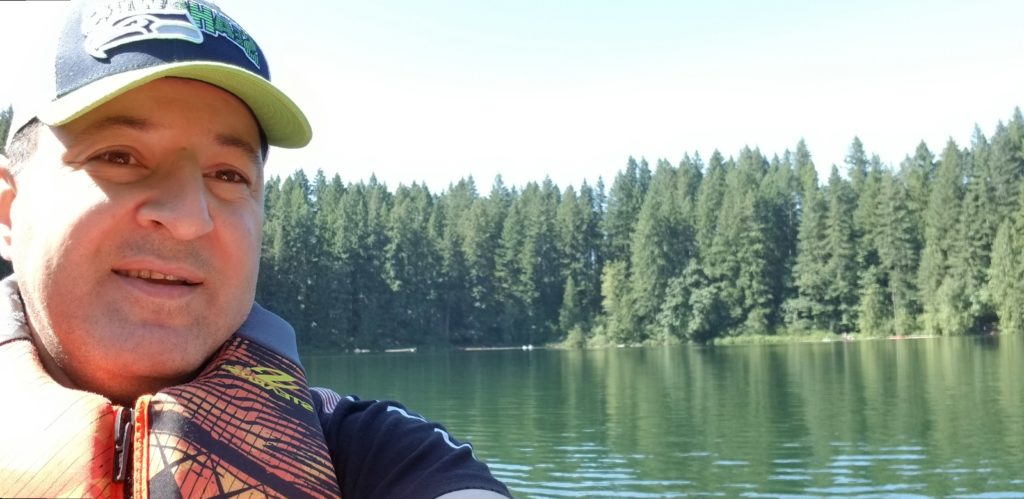 I am a very good Anime sculptor. I am fond of Tintin, a comics character created by the Franco-Belgian artist Herge. I collect oil paintings and old comics.
What is your favorite book? Favorite movie? What makes these choices your favorites?
The Most Amazing Journeys in History by Anis Mansour, An Italian movie called Baaria (please watch it), and any of director Wes Anderson movies. They awake the child adventurer in me.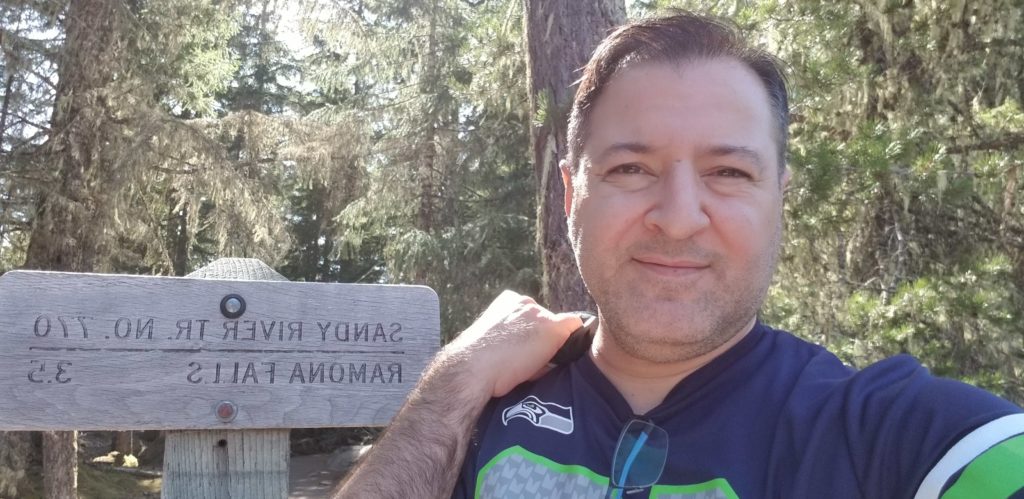 What are you reading right now/ what was the last book you read? Are you participating in any reading challenges?
I am in my 2nd year of my PhD; this blog post is not long enough to list what I am reading.
Where is your hometown? Were you born and raised in the same place?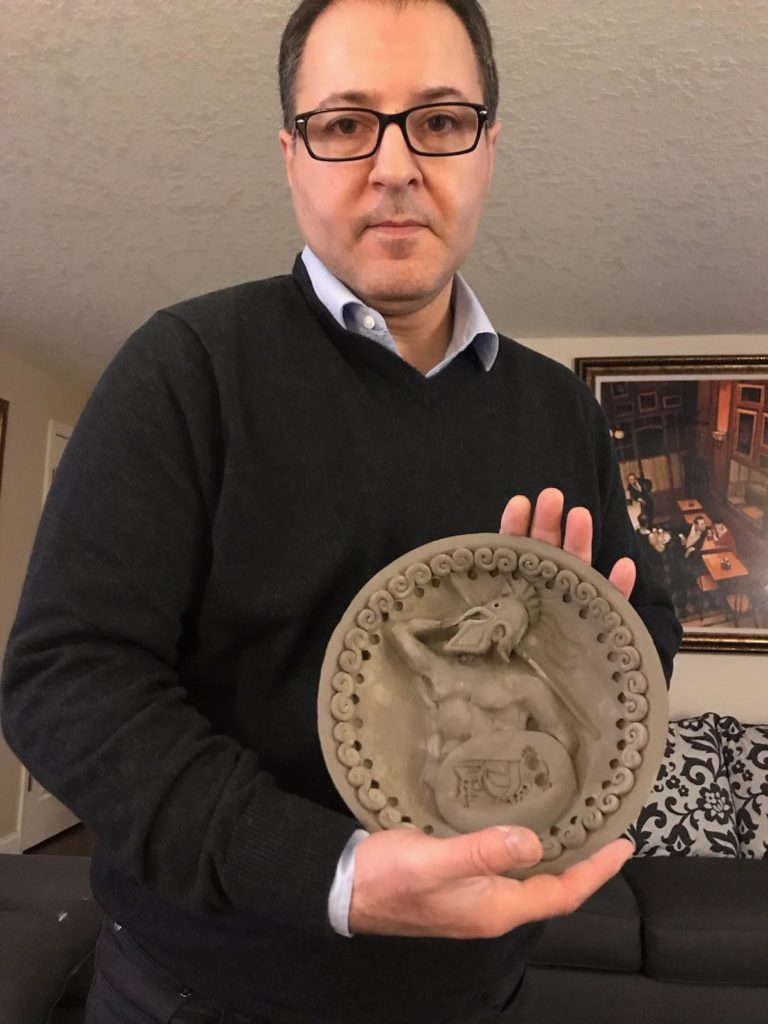 My hometown is Vancouver WA, but I was born in Mosul Iraq. Also known as Nineveh in the Bible where Jonah was sent, and the capital city of Assyria. An ancient 2025 BC civilization in Mesopotamia.
What do you like to do on your days off?
I kayak and sculpt
Do you have a favorite quote/ piece of advice?
Equally dear to my heart, "If I quit today, I will be back to where I started, and when I started I was desperately hoping to be where I am today," and, "The Titanic was built by professionals, Noah on the other hand, was an amateur."